Are you looking for easy easy Halloween nails that you can do at home? Unicorn nails are the answer. Here at ORLY UK we love cute ombre Halloween nails especially a unicorn nail design, read on for our simple step-by-step tutorial. Don't forget to tag us on Instagram with your finished easy unicorn nails
Step 1.
Prep your nails and apply ORLY Bonder Base Coat

Paint all nails with two coats of ORLY Lift The Veil nail polish.
Top tip: Using a lighter colour near to the cuticle area lets you paint the colour all over the nail, and it's also less noticeable as your nails start to grow!
Step 3.
Use a sponge to fade the polish up and down the nail. Repeat until you're happy with the coverage
Top tip: you can use any sponge to create your fade, we'd recommend using a makeup sponge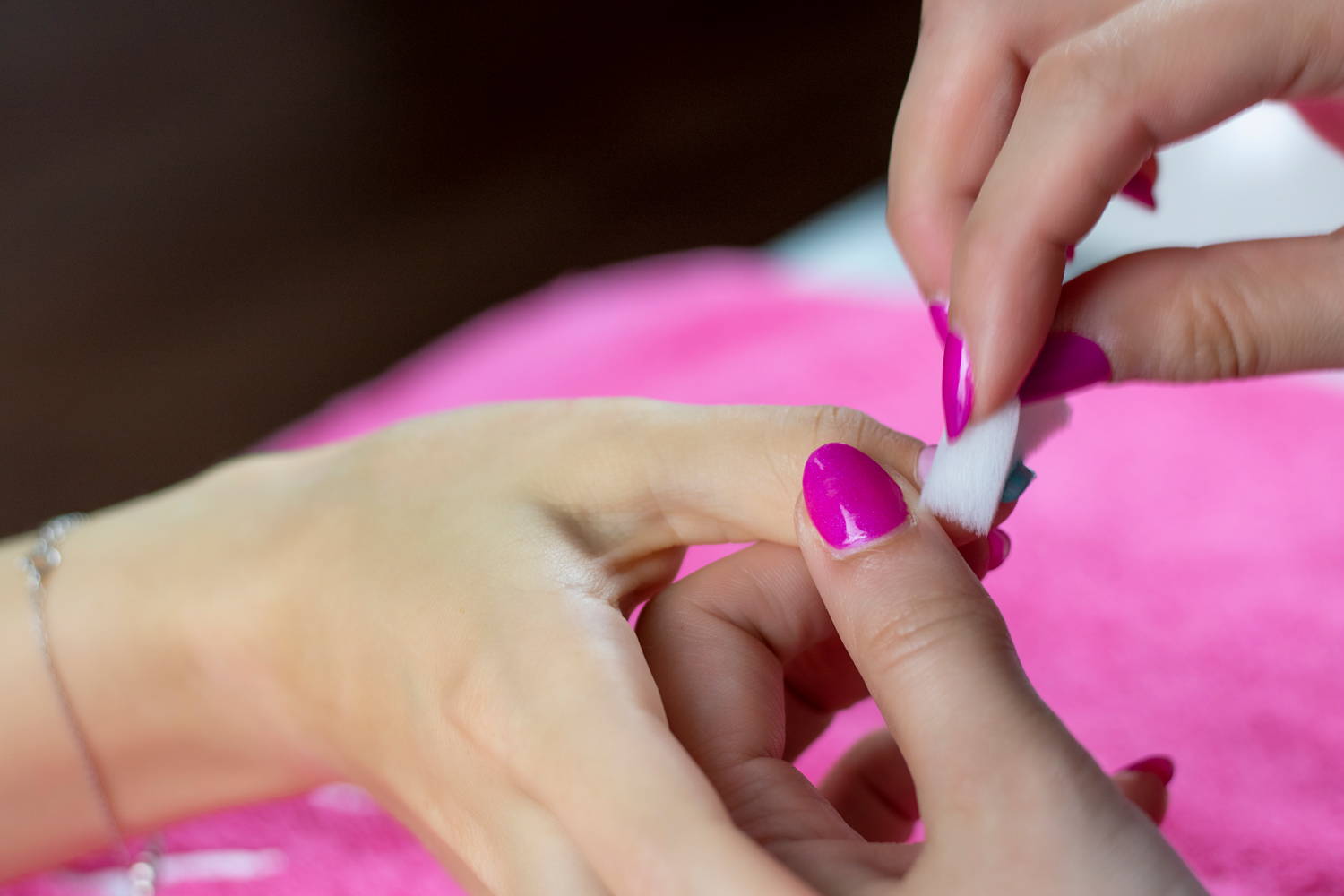 Step 5.
Using a clean sponge, gently fade up ORLY Gumdrop polish
into ORLY Scenic Route nail polish. Repeat until you're happy with the coverage of the polish on the nail plate.
Step 6.
Apply ORLY Glosser Topcoat to finish your unicorn ombre nail design.
Top tip: Finishing with a glossy topcoat neatens the look of the fade and blends the colours together for a professional finish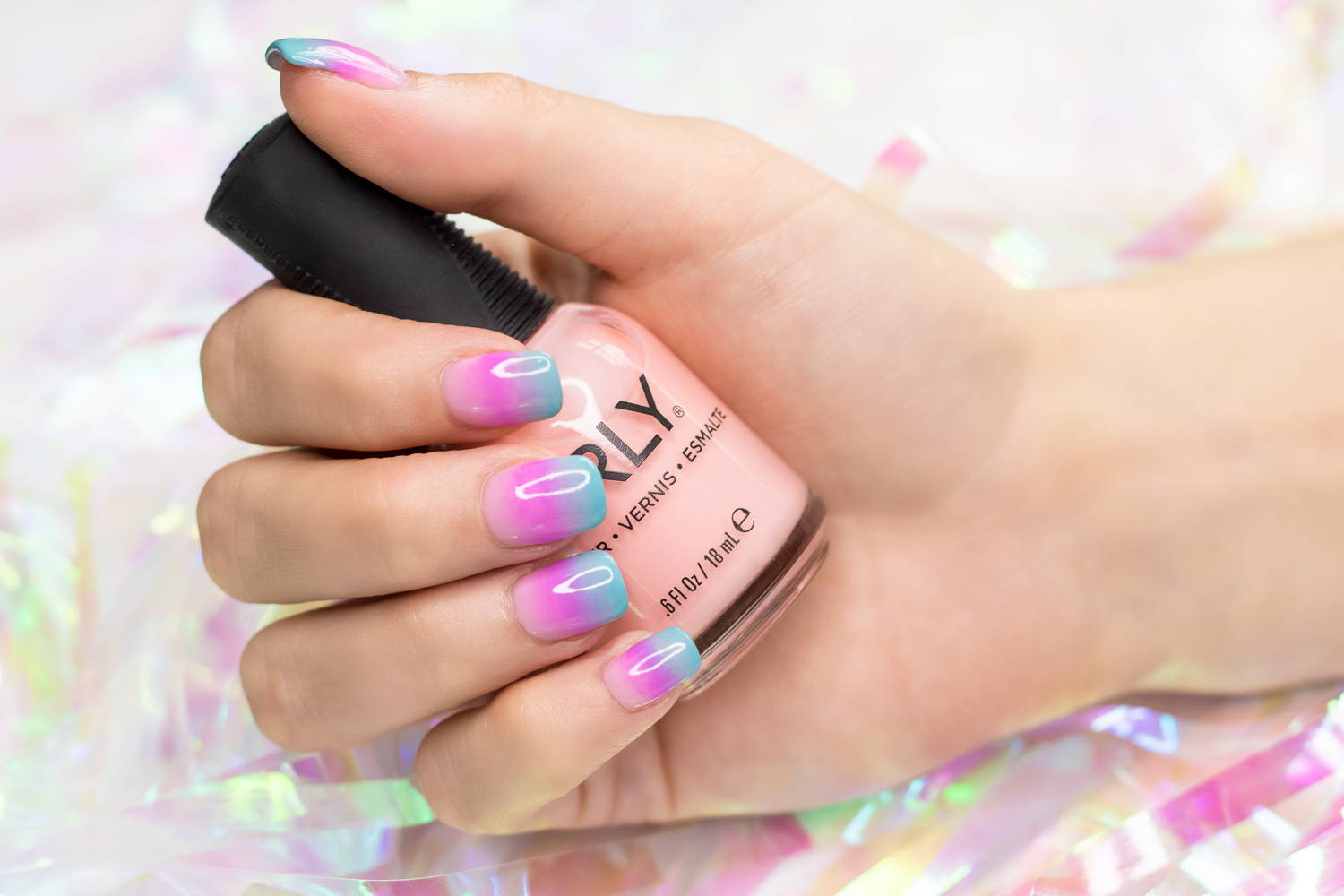 Tag us in your spooktacular Halloween nails @ORLYnailsUK
Tag us in your spooktacular Halloween nails @ORLYnailsUK