How to apply ORLY Builder In A Bottle
ALL-IN-ONE
Soak-off sculpting gel
for nail extensions
ORLY GelFX
Builder In A Bottle
ALL-IN-ONE
Soak-off sculpting gel
for nail extensions
ORLY GelFX Builder In A Bottle
ALL-IN-ONE
Soak-off sculpting gel
for nail extensions
ORLY Builder In A Bottle is a super easy to use, all-in-one, soak off sculpting gel that has the strength of acrylic, without the pain, pots and hassle. Learn how to apply ORLY Builder In A Bottle here.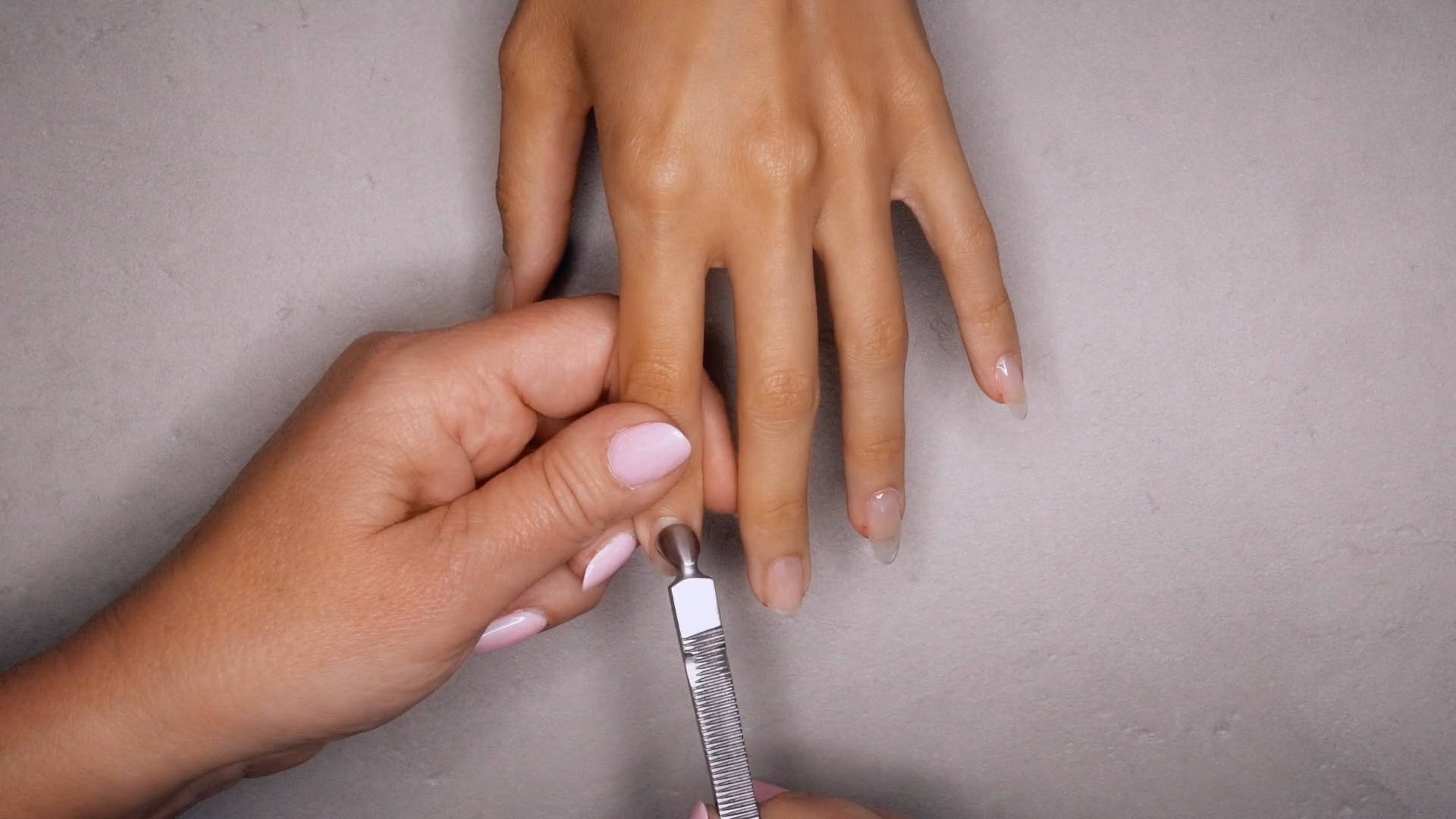 Step 1.
Clean and prep nails for a dry manicure by cleansing, preparing cuticles with ORLY Cutique and the ORLY Cuticle Pusher, filing and gently buffing the nail bed.
Step 2.
Prime the entire nail plate using ORLY GelFX Nail Tip Primer.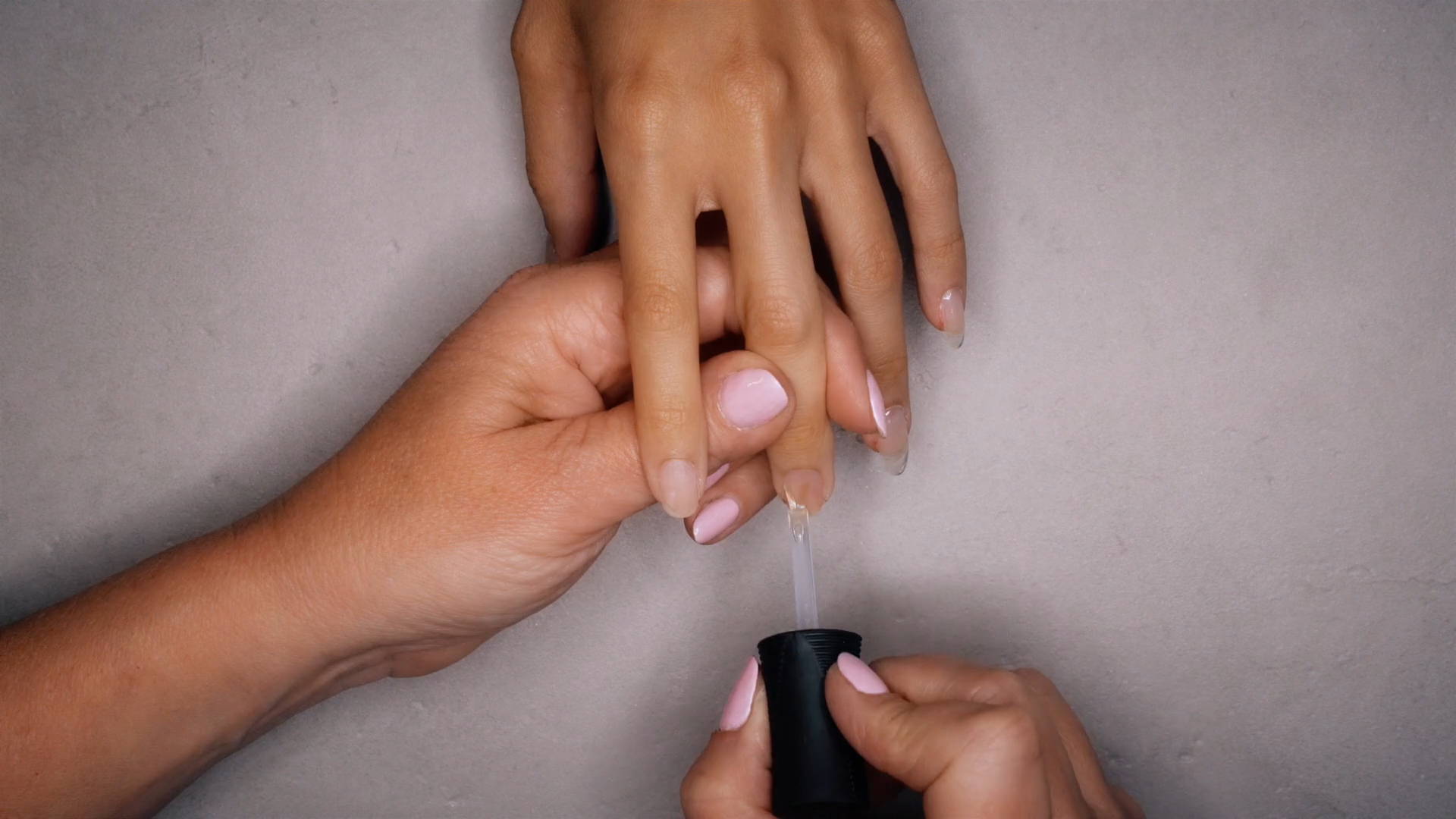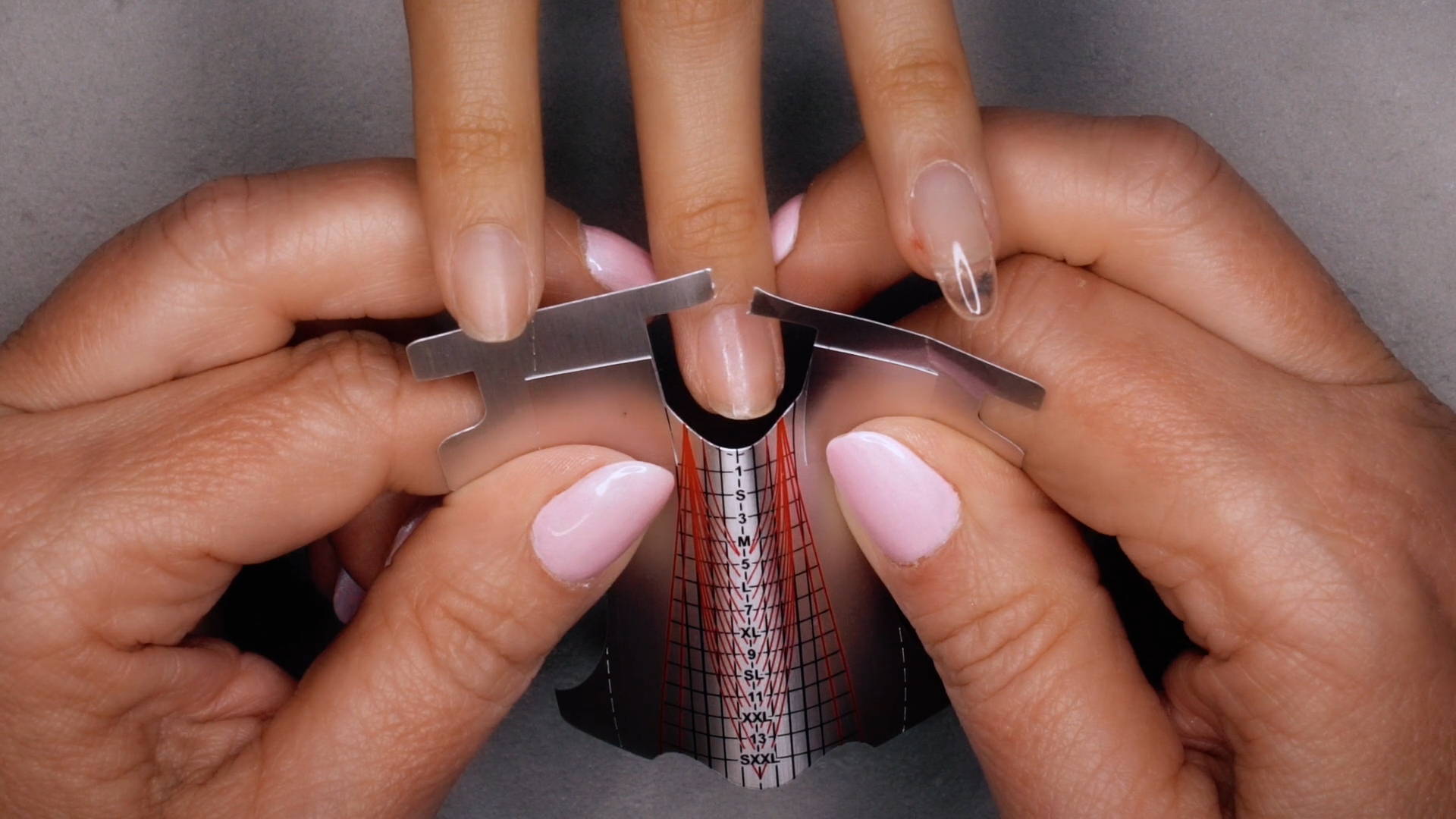 Step 3.
Apply the ORLY Perfect Fit Form, ensuring that the central line on the form is aligned with the finger.
Step 4.
Sculpt tips to desired length, placing the product onto 1/3 of the nail plate (just above the free edge).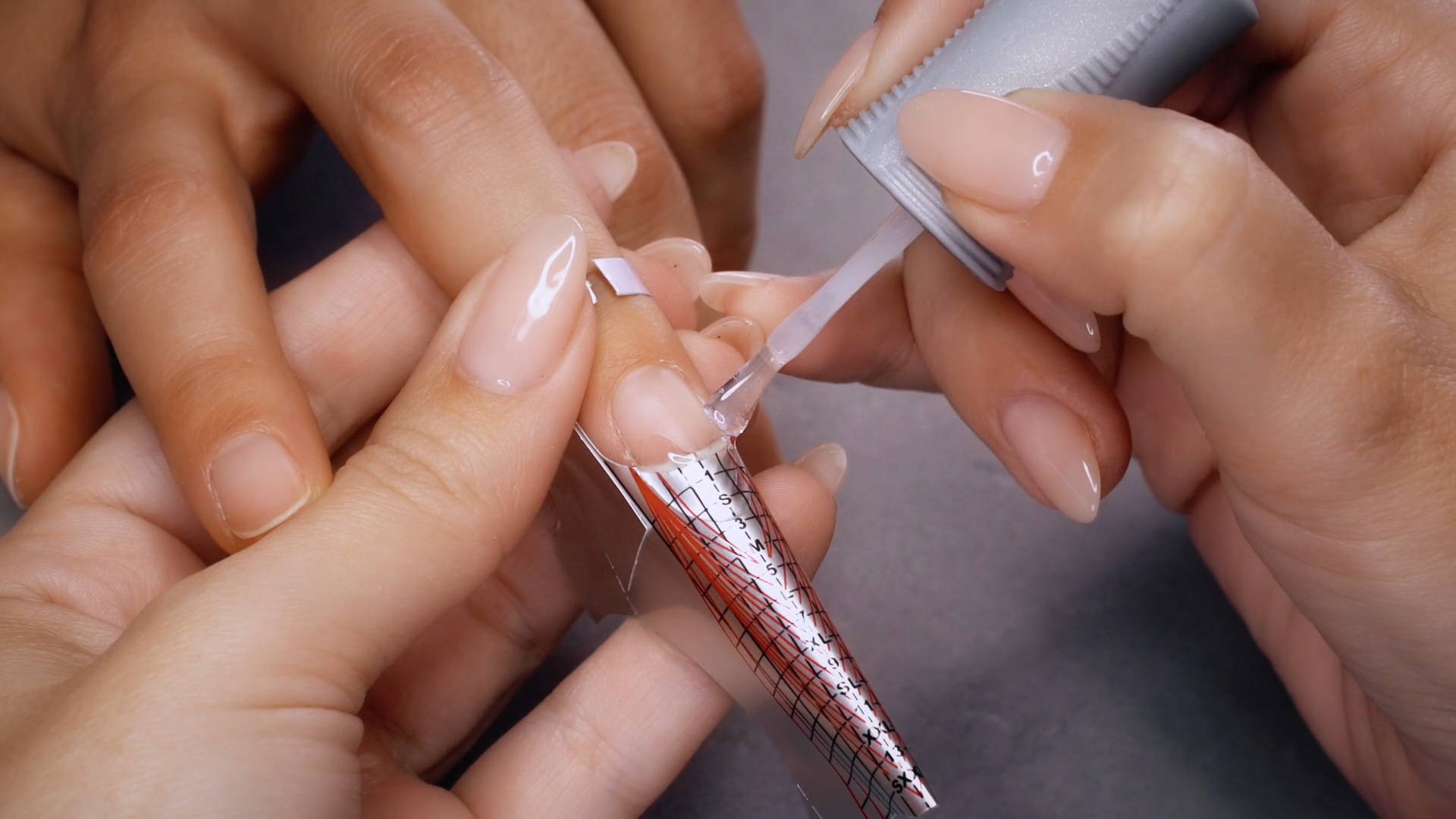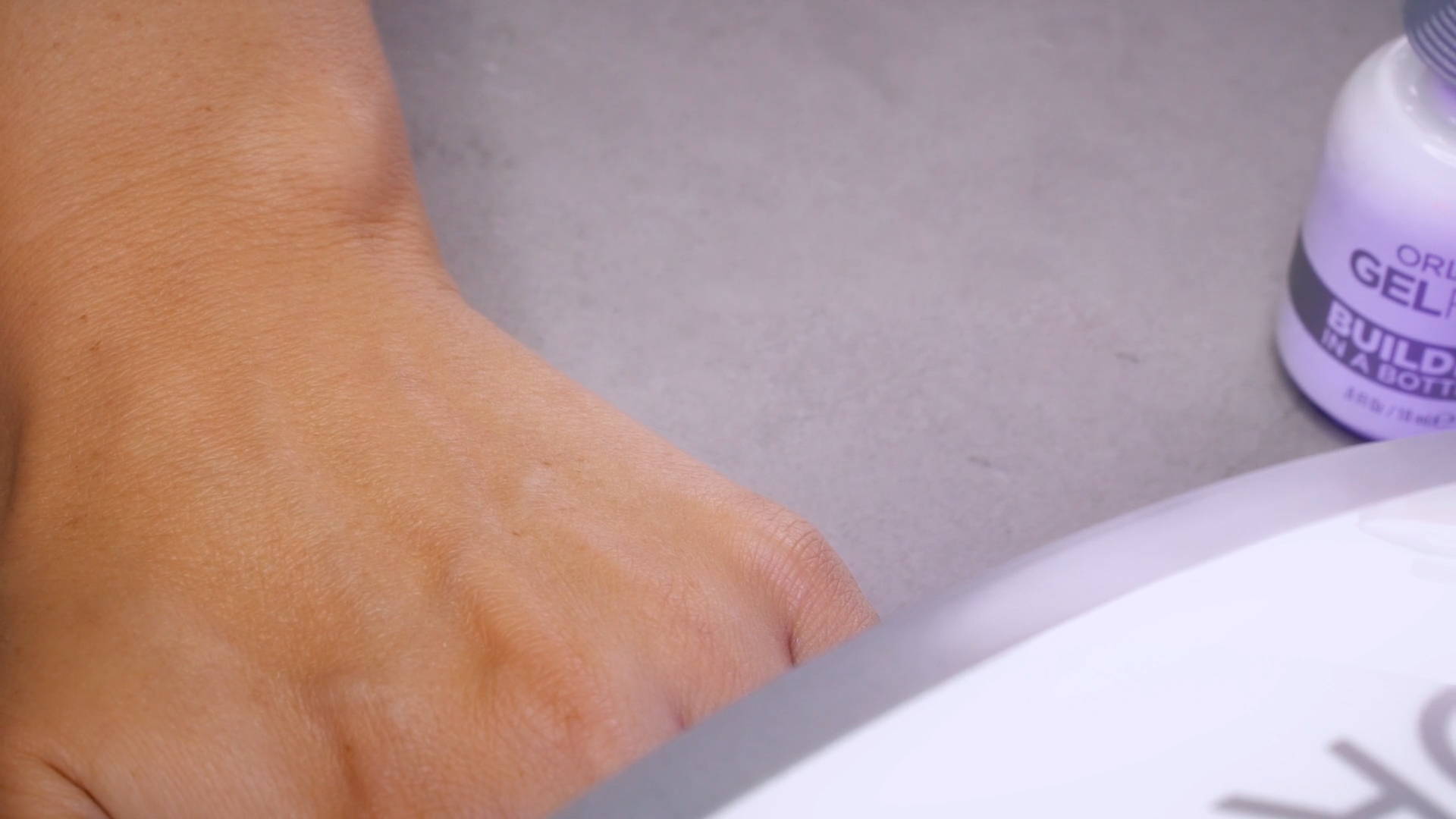 Step 5.
Flash cure under an LED lamp for 10 seconds. If you feel a heat spike, remove your hand from the lamp straight away until the spike stops. Continue curing.
Step 6.
Apply a thin layer of ORLY Builder In A Bottle onto the entire nail surface, making sure to reinforce the side walls for added strength.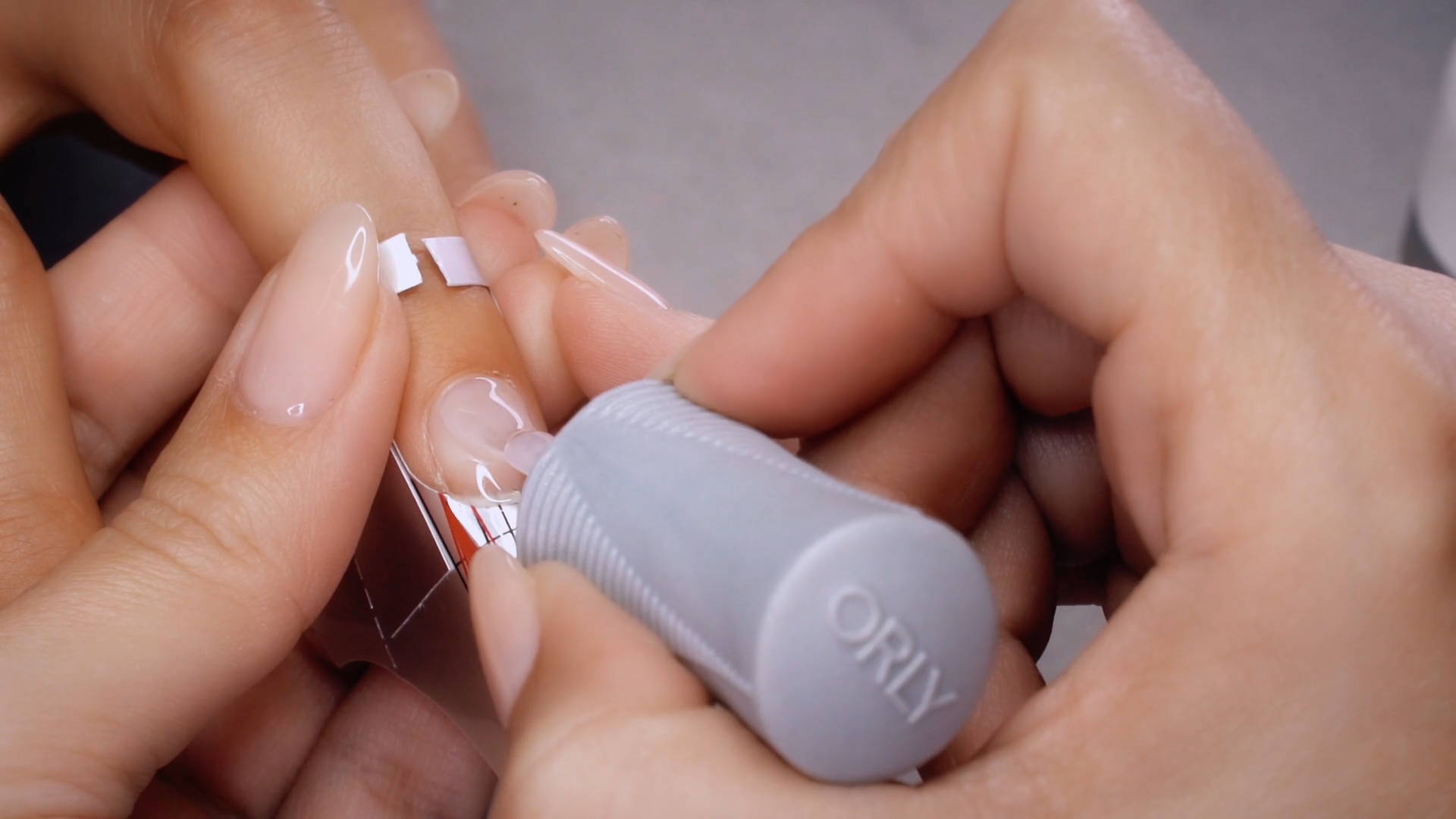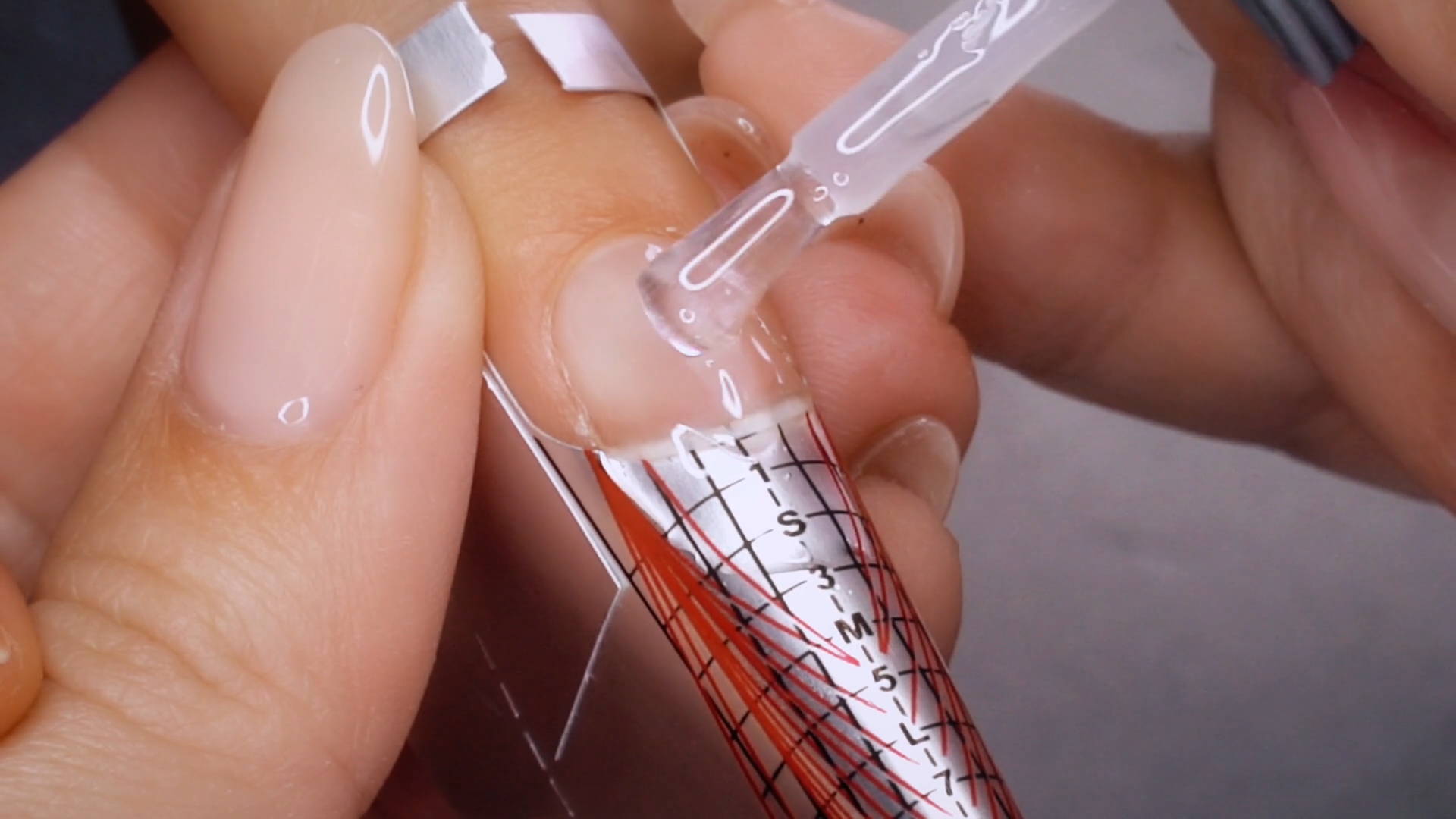 Step 7.
Without curing, float a bead of product down the centre of the nail, this will allow the formula to self-level.
Step 8.
Flash cure for 10 seconds and remove the nail form.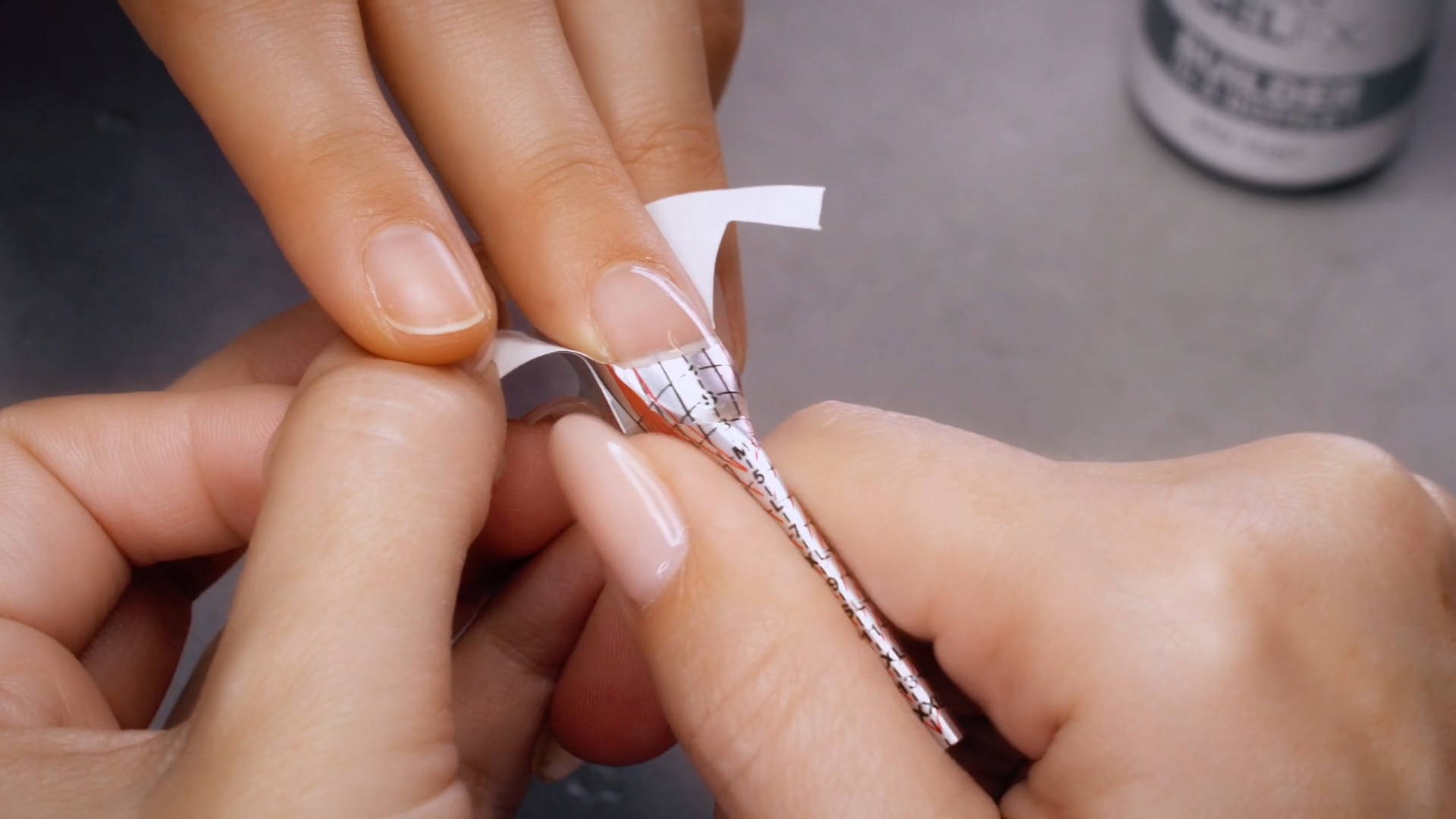 Step 9.
Cure for a full 30 seconds.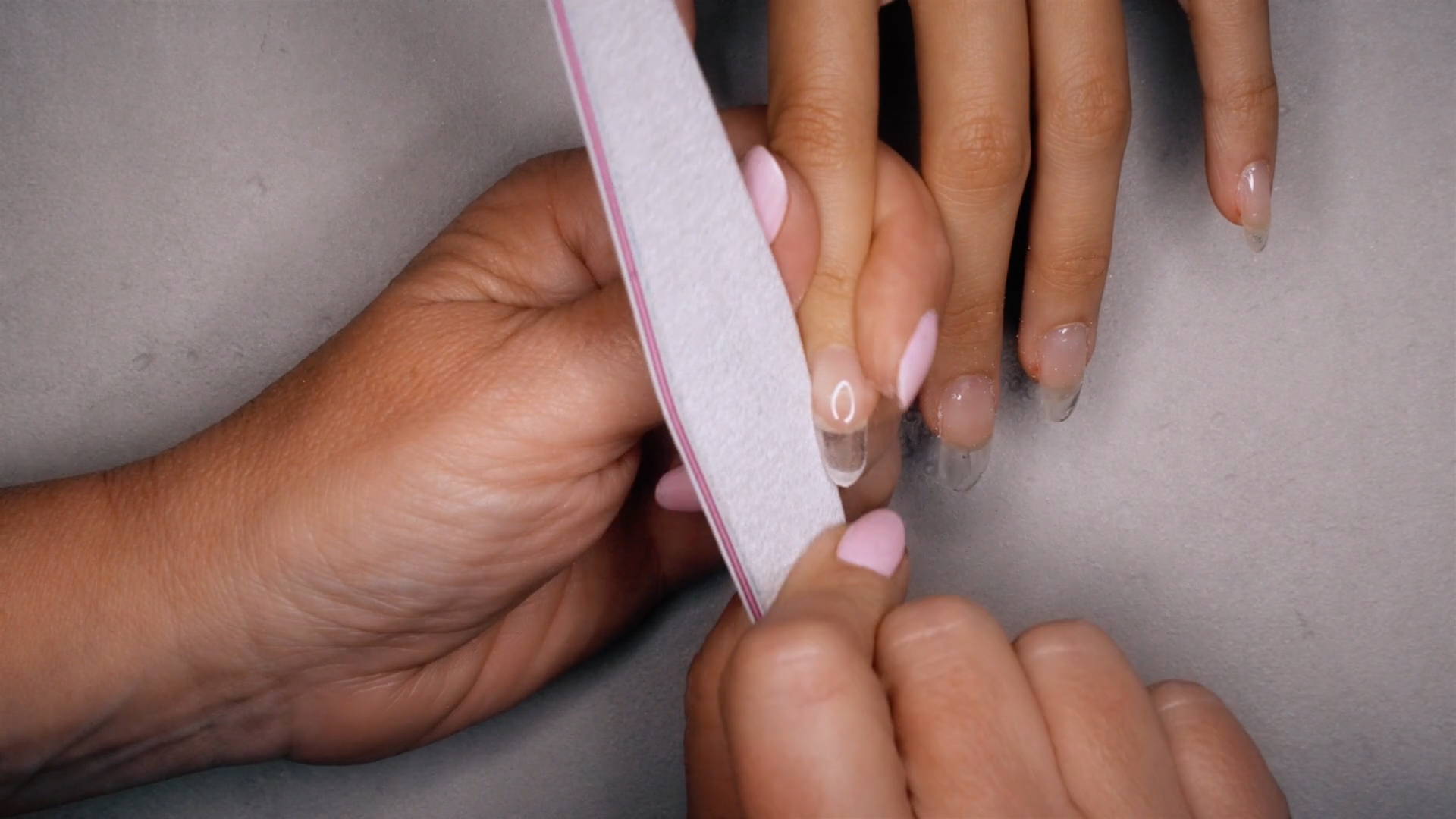 Step 11.
File, shape and buff the nail.
Get Inspired @ORLYnailsUK
Image credits: @nails_of_la, @amygelz