How to remove ORLY Builder In A Bottle
ALL-IN-ONE
Soak-off sculpting gel
for nail extensions
ORLY GelFX
Builder In A Bottle
ALL-IN-ONE
Soak-off sculpting gel
for nail extensions
ORLY GelFX Builder In A Bottle
ALL-IN-ONE
Soak-off sculpting gel
for nail extensions
ORLY Builder In A Bottle is a revolutionary nail extension product. It soaks off very easily, learn how to remove ORLY Builder In A Bottle here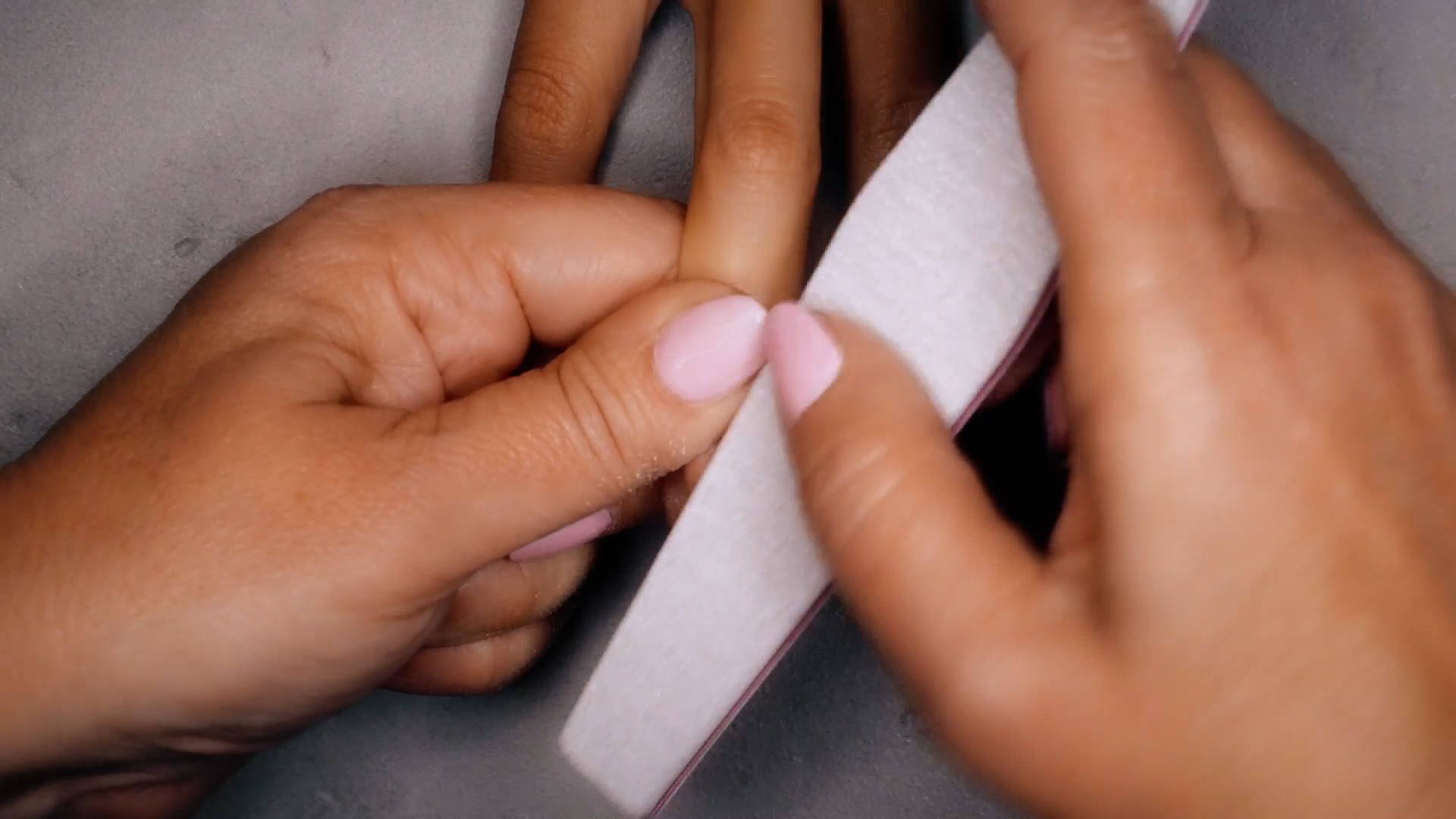 Step 1.
File 80% of ORLY Builder In A Bottle using a high-grit file, our ORLY GelFX Topcoat is acetone resistant, so soaking alone won't penetrate the nail.
Step 2.
File or clip off the free edge.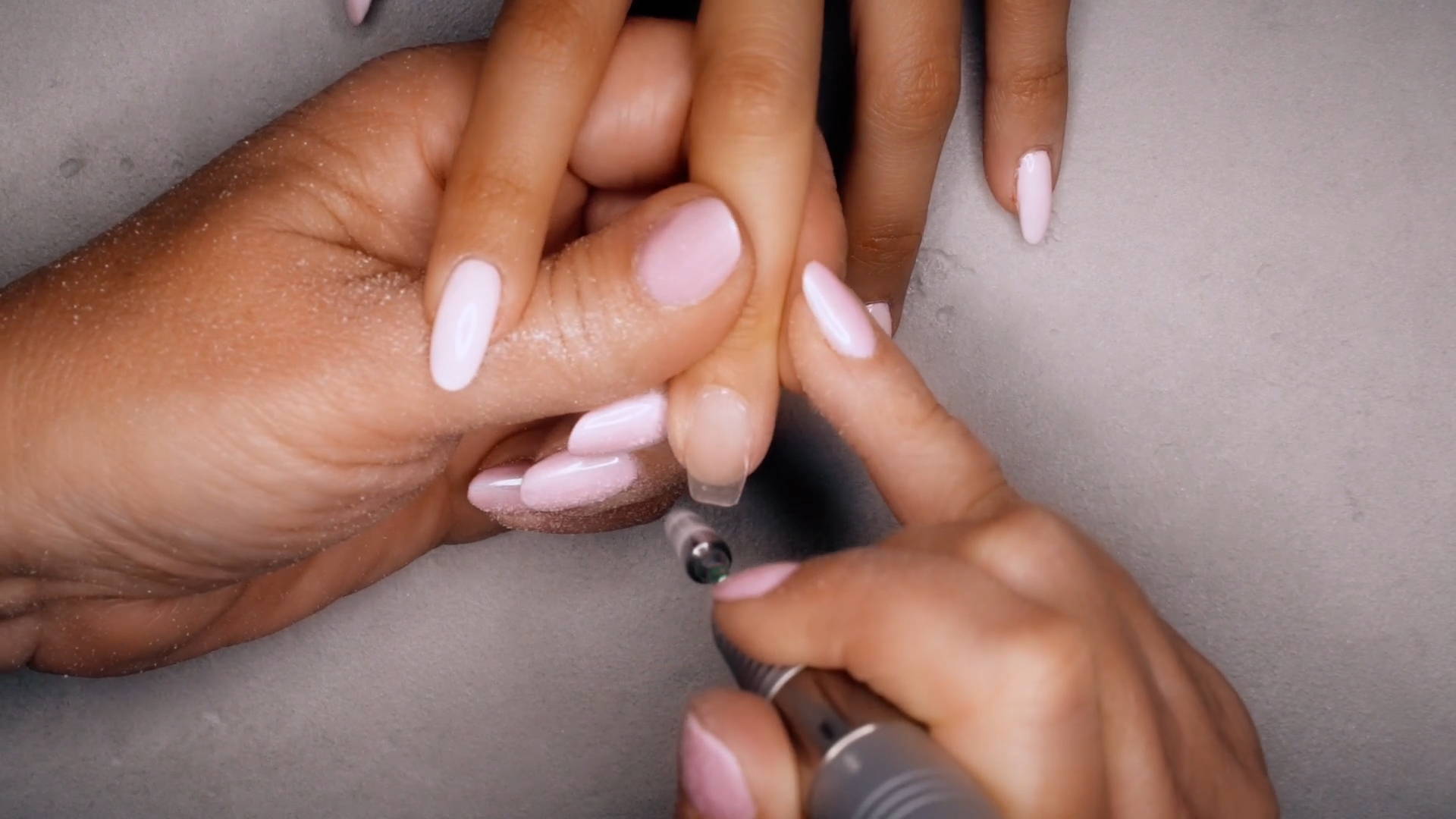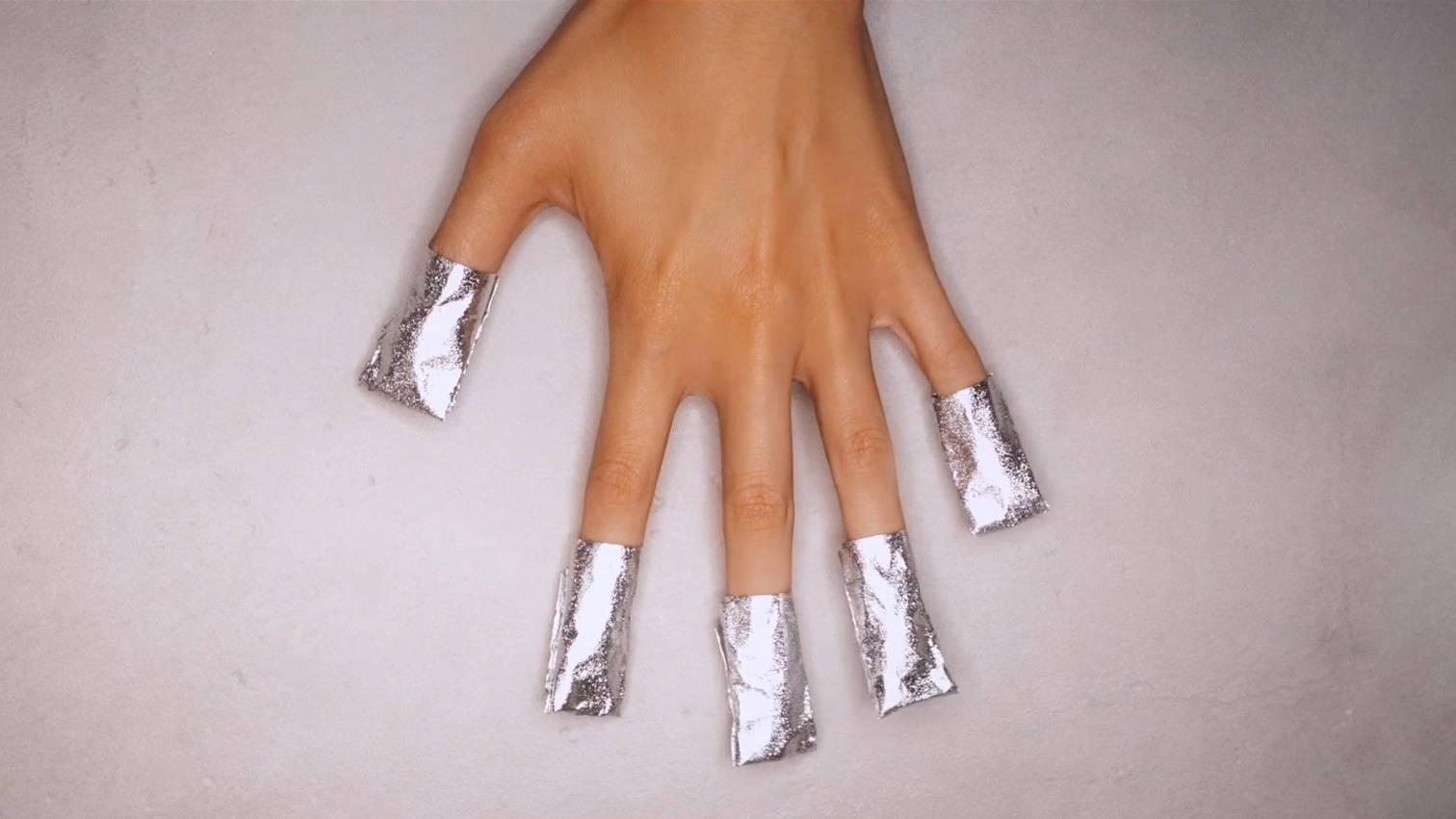 Step 4.
Remove the wrap and gently push the Builder off using our ORLY CuticlePusher. If it isn't crumbling away easily wrap and soak for a few minutes longer.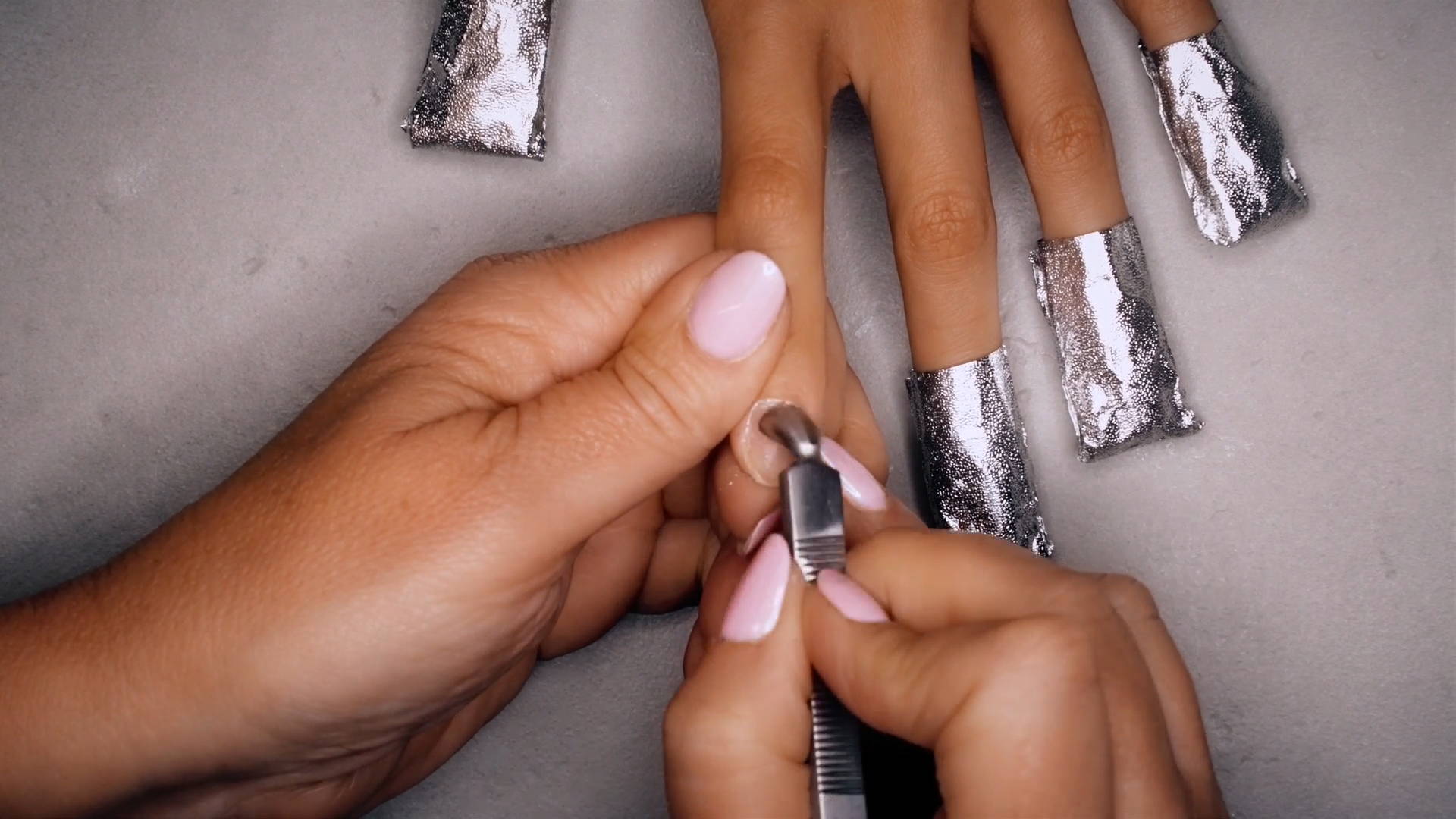 Top tip:
If your nails are feeling weak, peeling or splitting start a 14 day ORLY Nailtrition course for stronger, longer nails.
Get Inspired @ORLYnailsUK
Image credits: @nails_of_la, @amygelz