If you're looking for a cute-but-creepy Halloween nail design, look no further. Pumpkin nails are taking the world by storm, and they can be as scary or as adorable as you like! Read on for our step-by-step tutorial telling you how to do pumpkin nails using best-selling ORLY nail polish
If you're looking for a cute-but-creepy Halloween nail design, look no further. Pumpkin nails are taking the world by storm, and they can be as scary or as adorable as you like! Read on for our step-by-step tutorial telling you how to do pumpkin nails using best-selling ORLY nail polish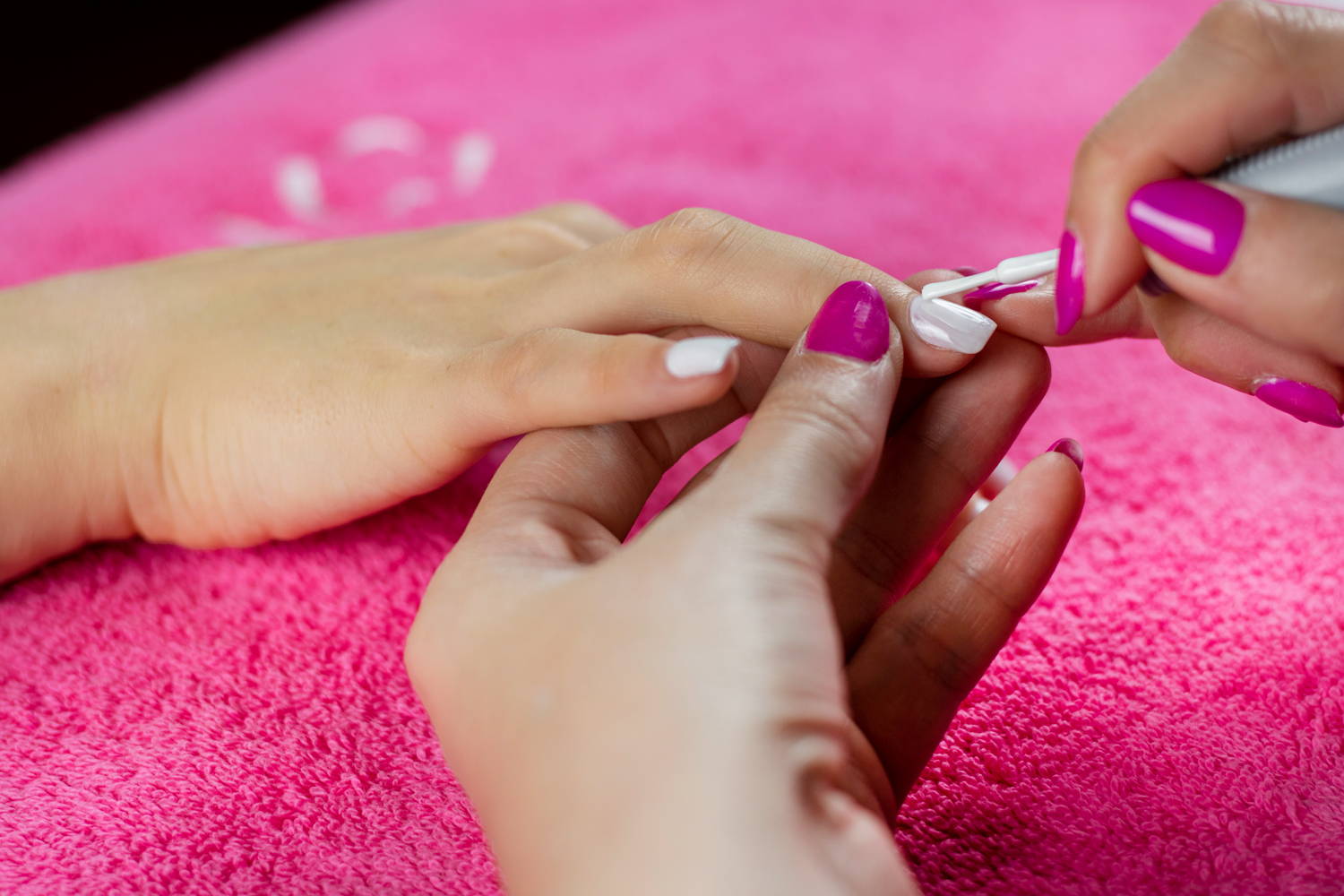 Step 2.
Starting a third of the way, paint the middle and ring finger with two coats of ORLY Melt Your Popsicle, taking care to leave a white crescent moon shape at the cuticle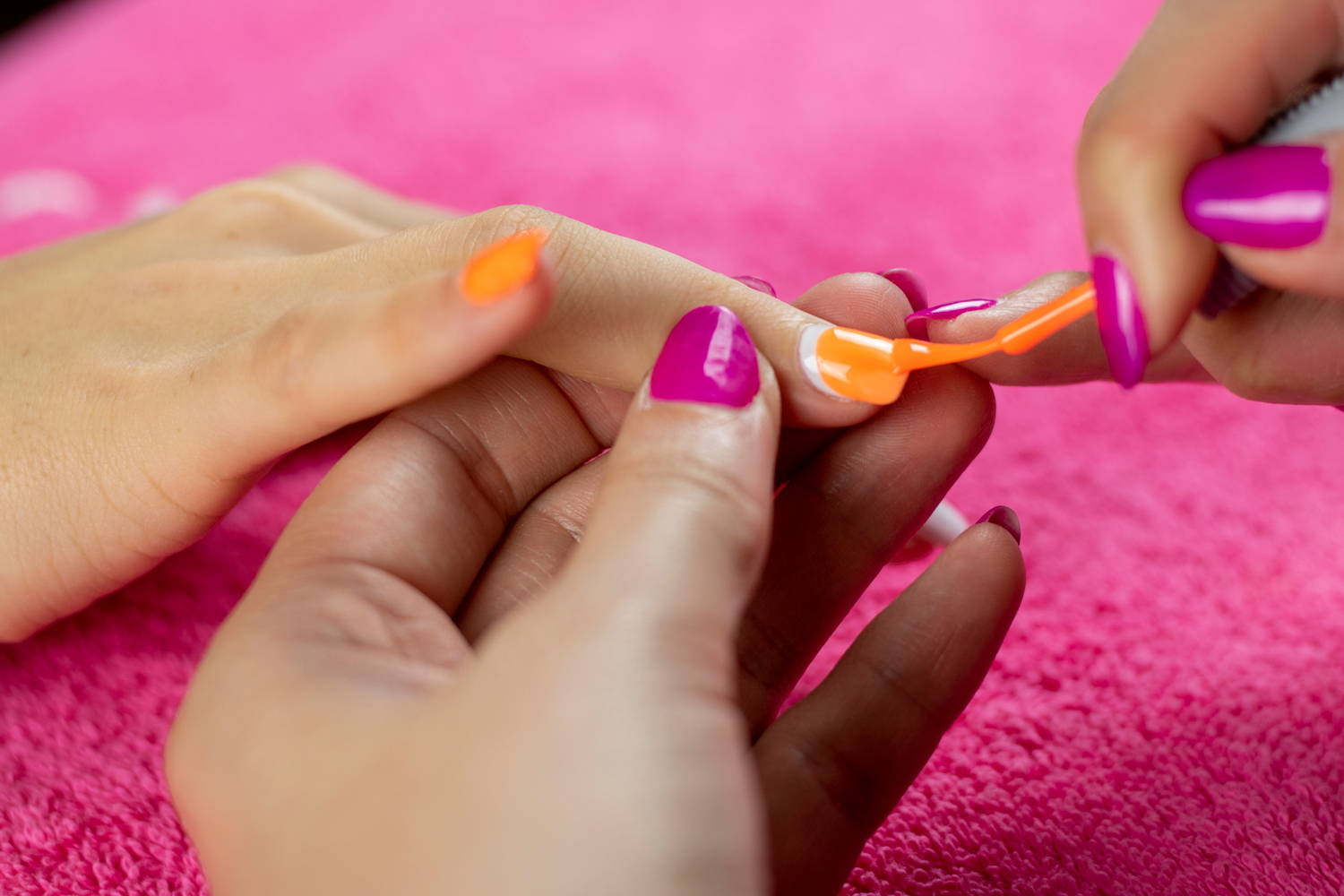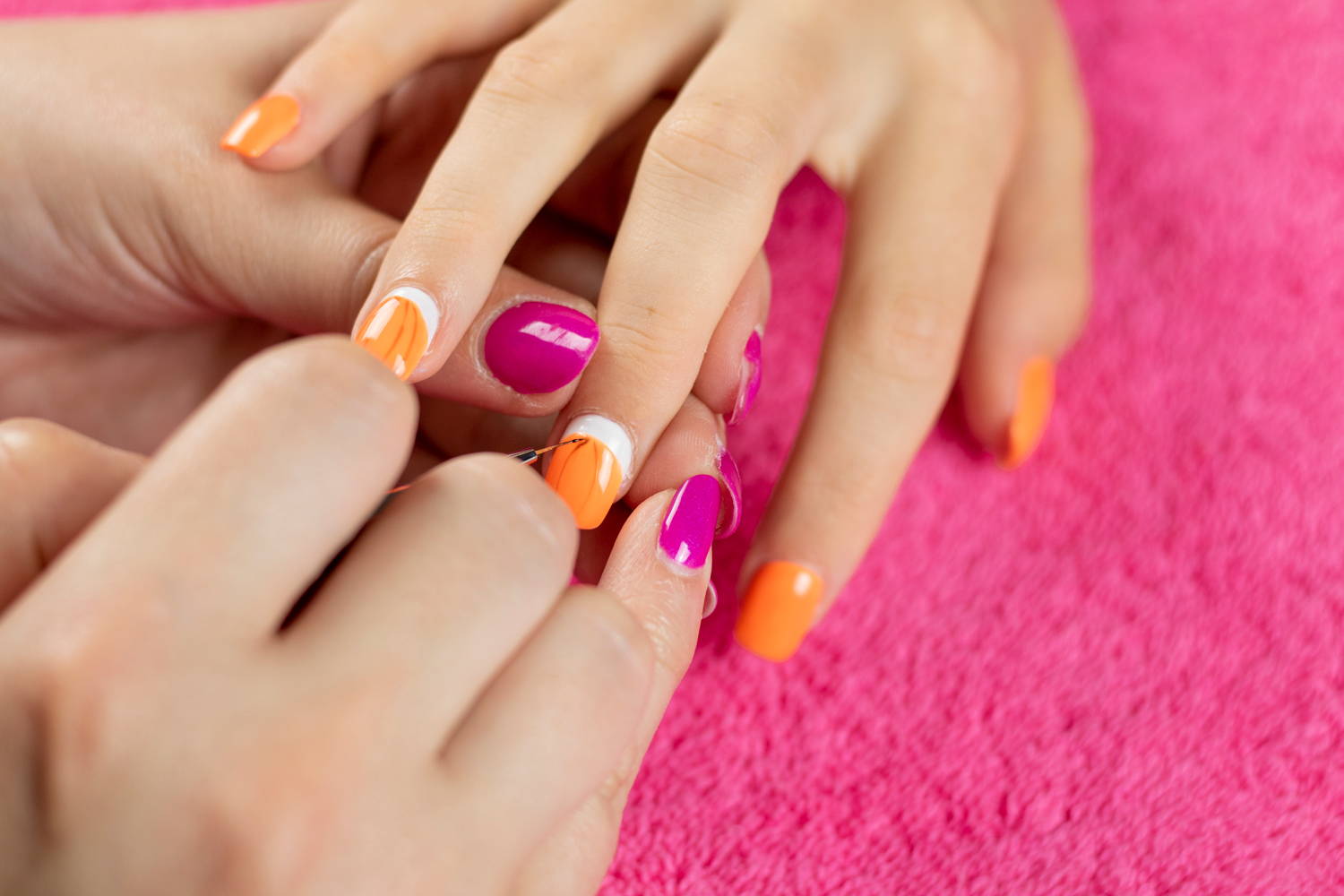 Step 3.
Using a thin brush dipped into ORLY Liquid Vinyl lightly paint 4 thin lines from the top centre of your pumpkin, arching round to the end of the nail
Top tip: Make sure each layer is completely dry before moving on to the next step to avoid smudging your hard work
Step 4.
Use your thin brush dipped into ORLY Liquid Vinyl and paint a curved mouth line about a third up from the free edge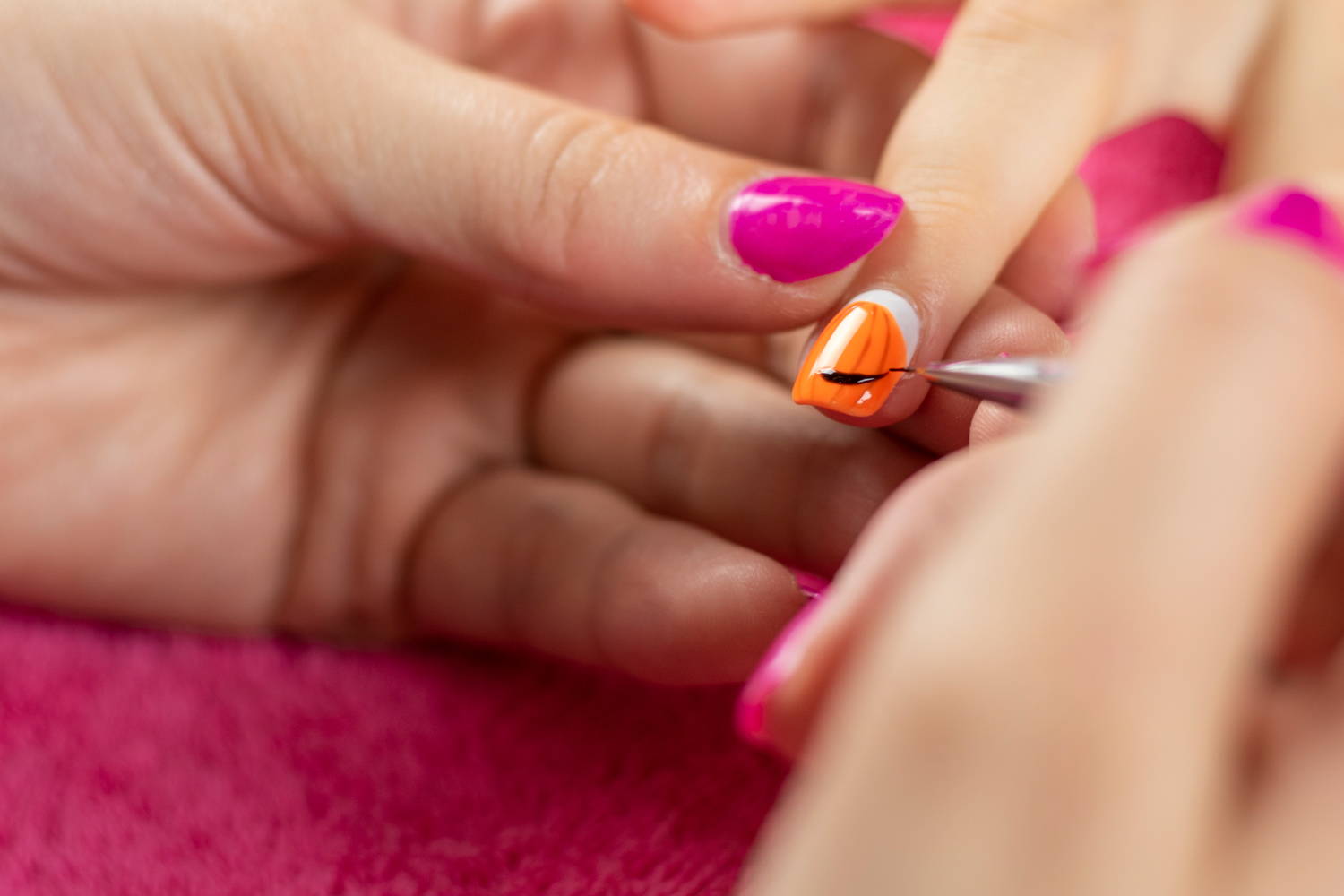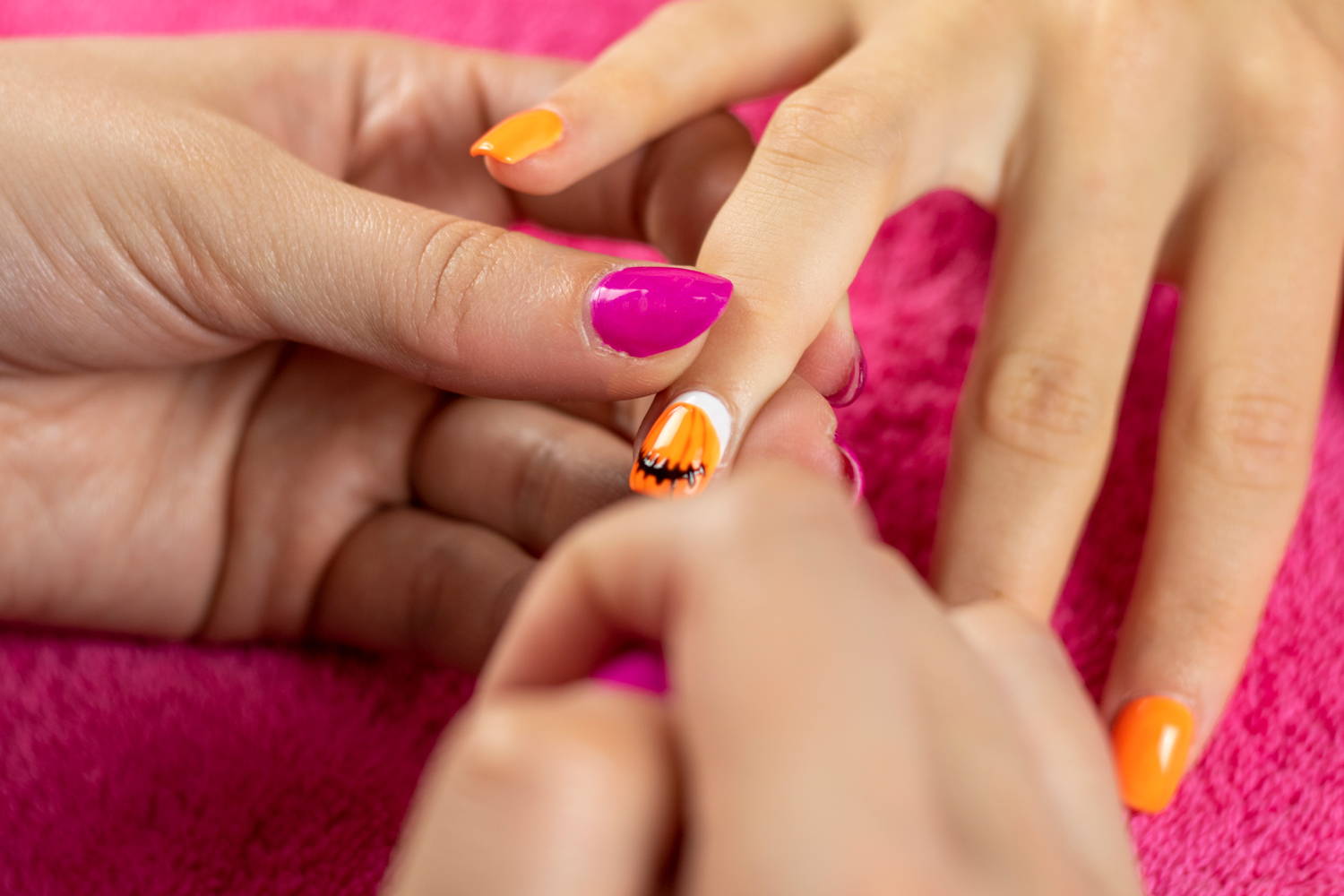 Step 5.
Paint little vertical line details to the mouth using your thin brush
Step 6.
Dip a dotting tool into ORLY Liquid Vinyl and add a small dot for the nose
Top tip: If you don't have a dotting tool you can use a cocktail stick or the end of a bobby pin!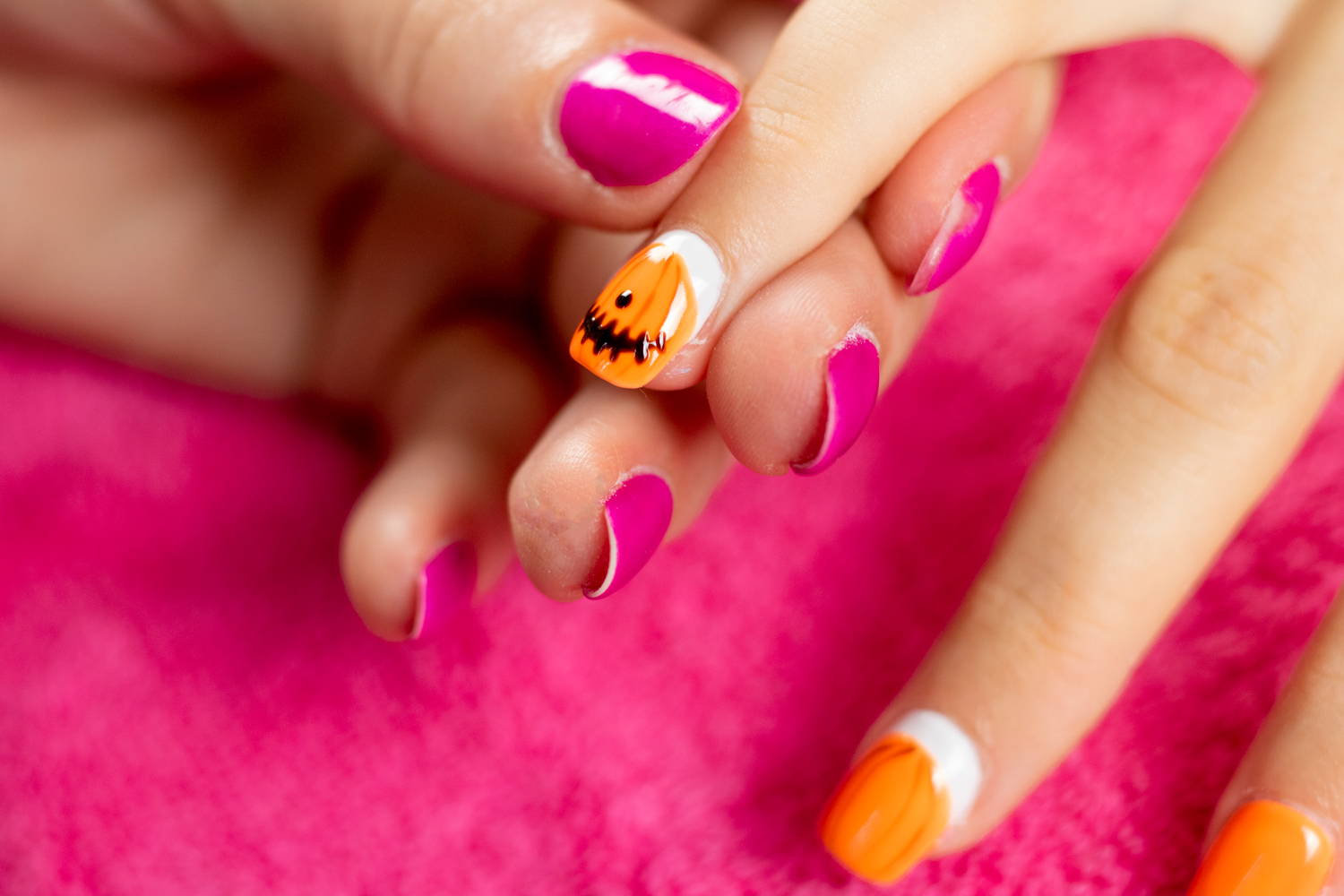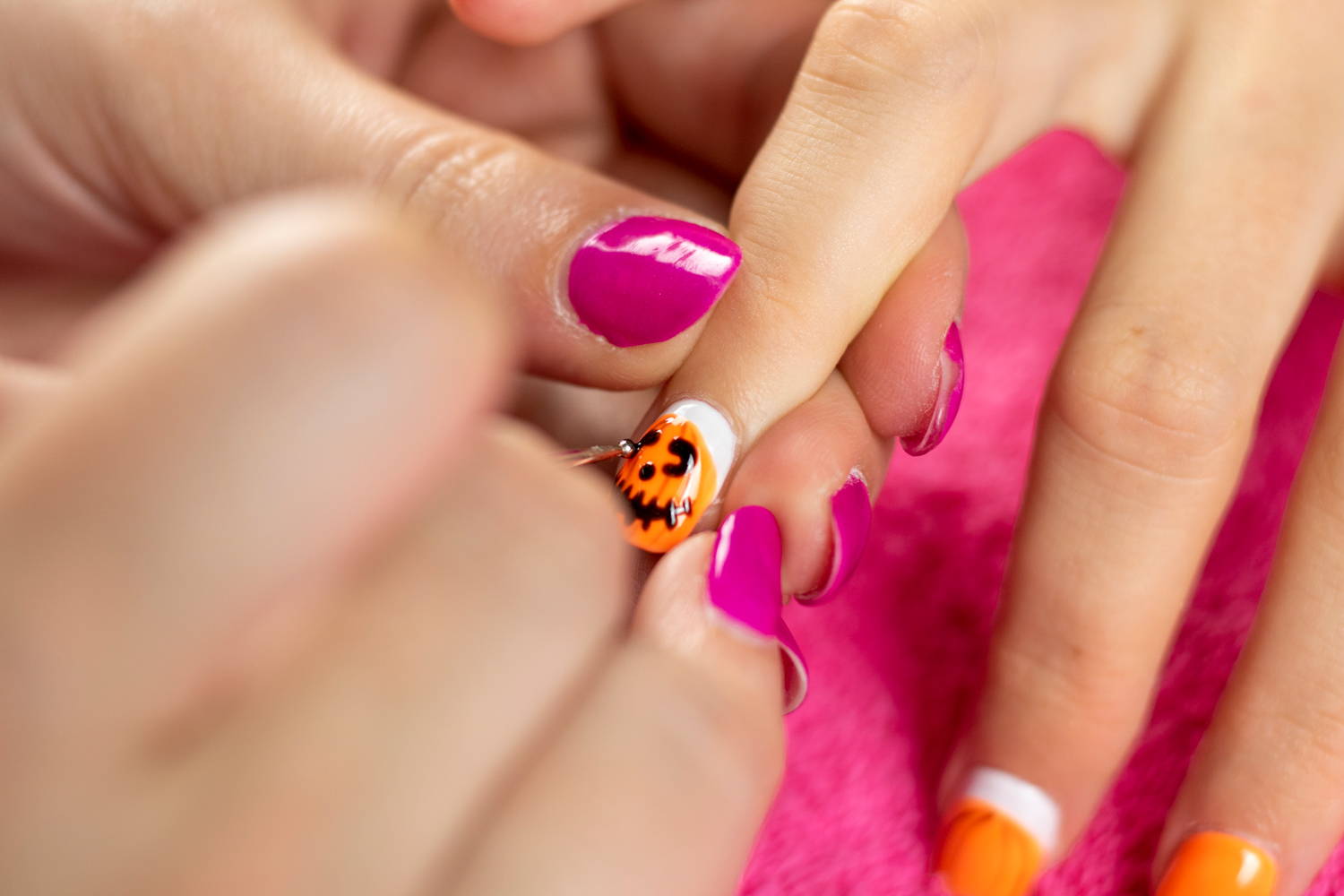 Step 7.
Using your dotting tool and ORLY Liquid Vinyl, draw little C shapes for the pumpkins eyes
Step 8.
Grab your thin brush and dip into ORLY Hip & Outlandish. Draw a small stem right at the top of your pumpkin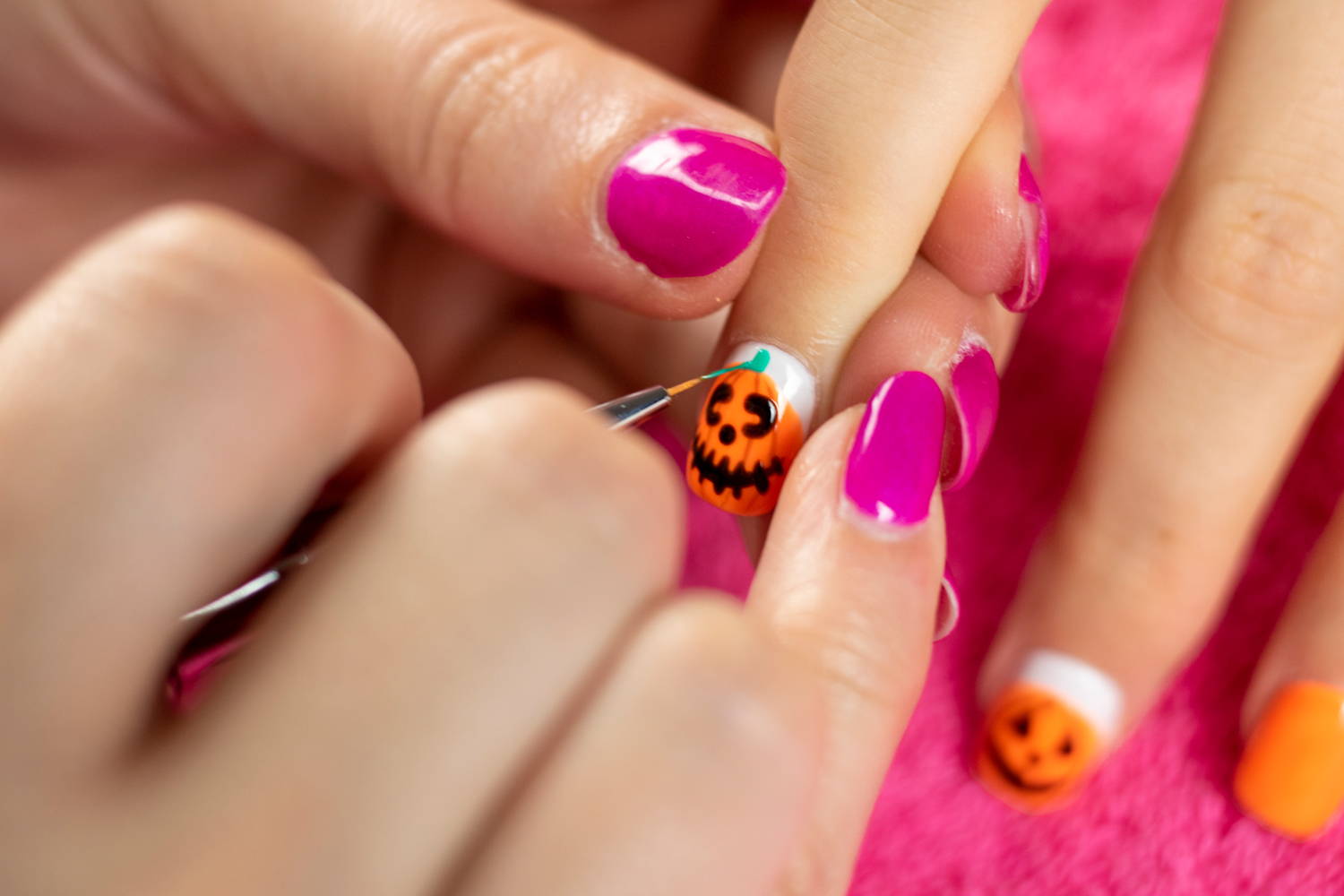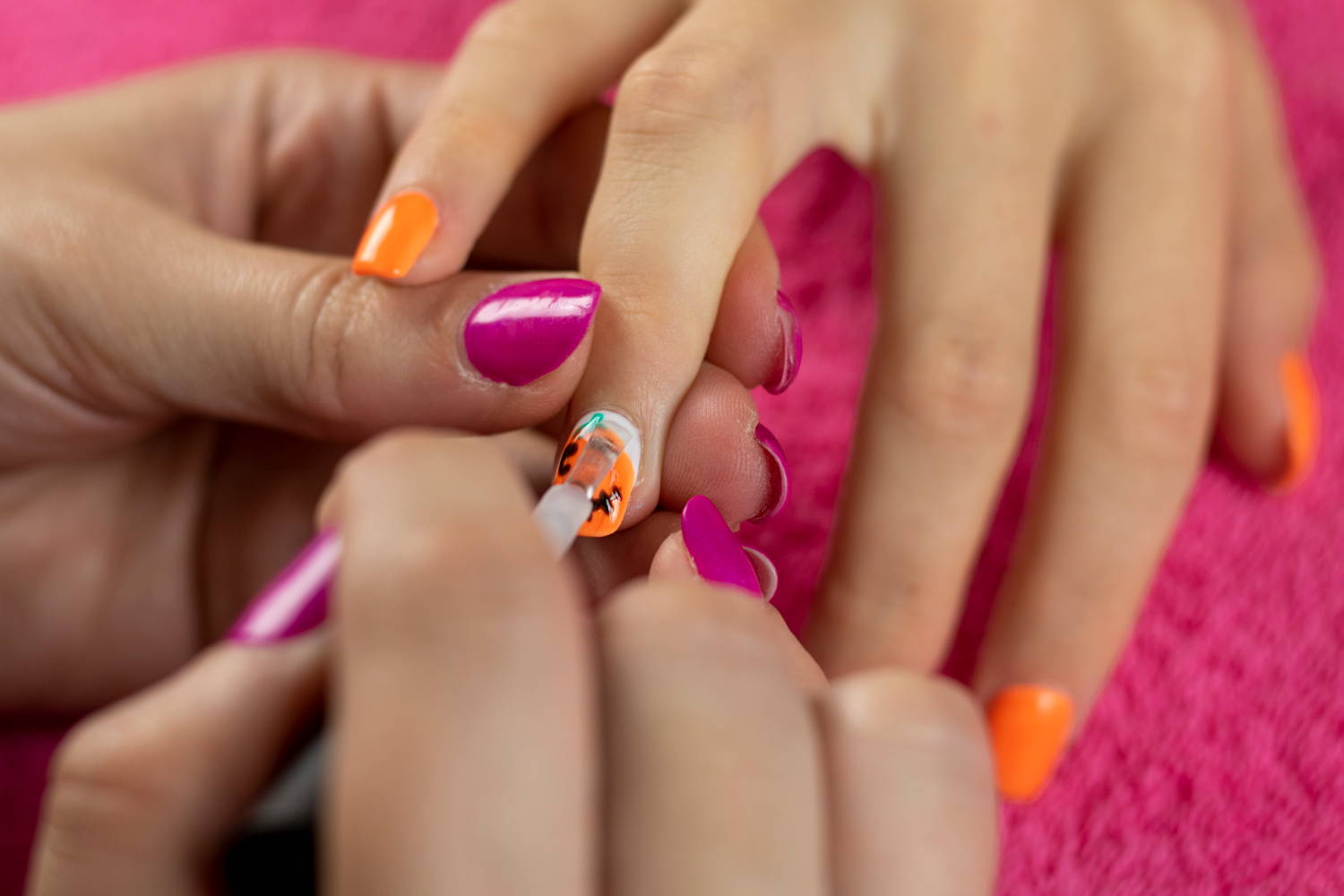 Tag us in your spooktacular Halloween nails @ORLYnailsUK
Tag us in your spooktacular Halloween nails @ORLYnailsUK