INTRODUCING ORLY BEJEWELED
ORLY Bejeweled coming soon, this season's Breathable collection of shimmering nail polish shades is inspired by rich jewel tones that invite you to embellish the everyday with a touch of luxury to your nails. Step into the spotlight as the starring role in your own life and watch shimmering nail polishes inspired by glittering emeralds, topazes and garnets sparkle on your fingertips as you envelop your everyday routine in a veil of bejeweled fantasy.

Upgrade your manicure this Autumn with ORLY Bejeweled 6 NEW Breathable vegan nail polishes.
There's no denying that You're on Sapphire with this cobalt blue shimmer nail polish, own that main character energy.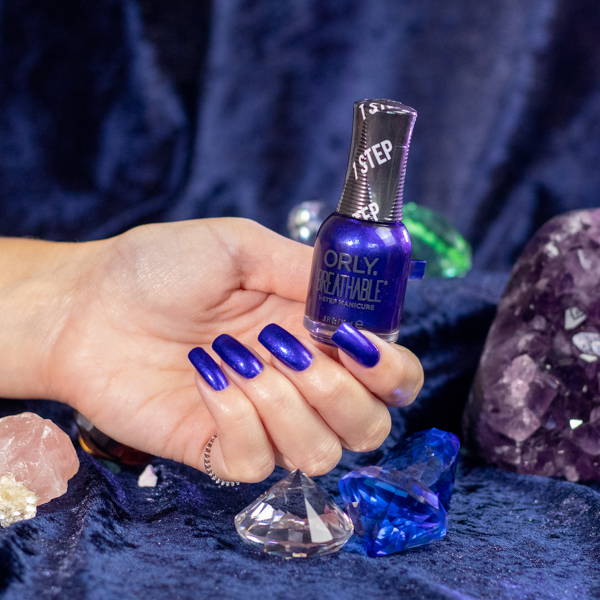 Step into the spotlight and go Over the Topaz with this bronze rose shimmer nail polish. A stunning shade for a look that will make you feel like a million bucks.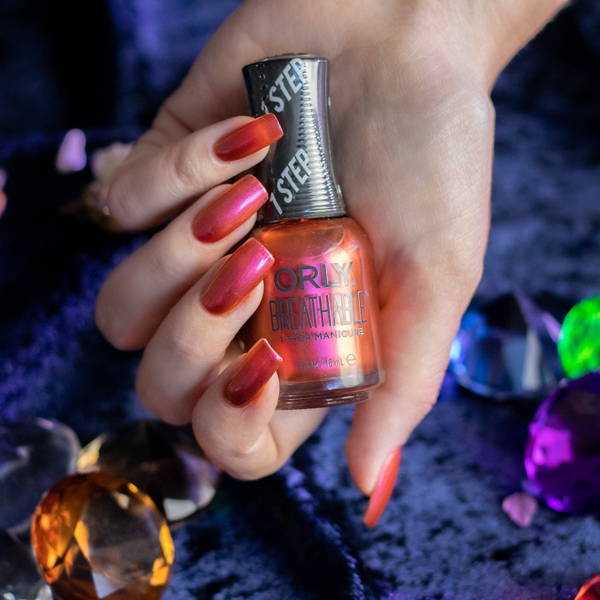 Take a turn from the season's shimmer shades with This Took A Tourmaline deep fuchsia crème nail polish that is every bit as luxurious as its sparkling counterparts.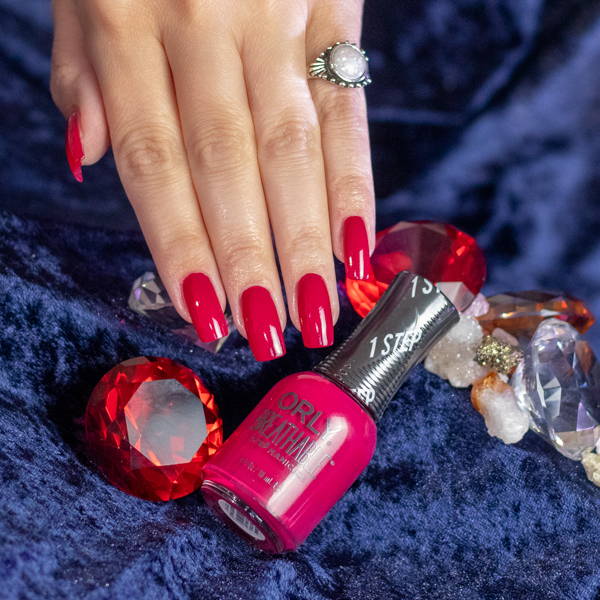 Don't take this rich deep plum shimmer nail polish for garnet, it's a staple color with a touch of luxury.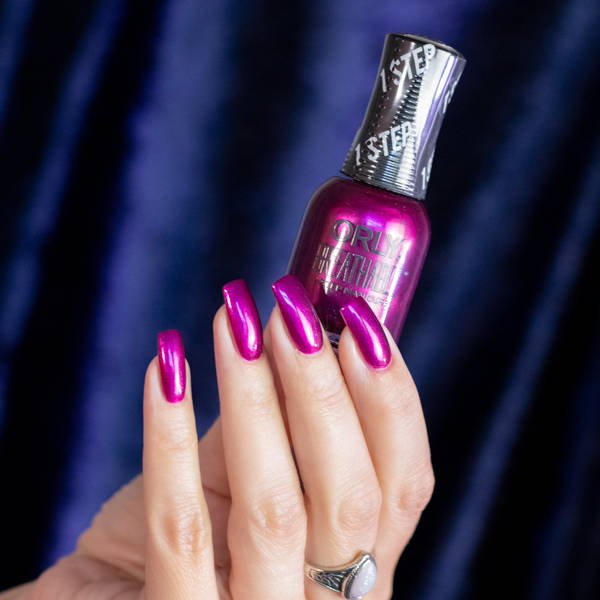 Add a hint of luxury with Do A Beryl Roll, emerald green shimmer nail polish that will elevate any look.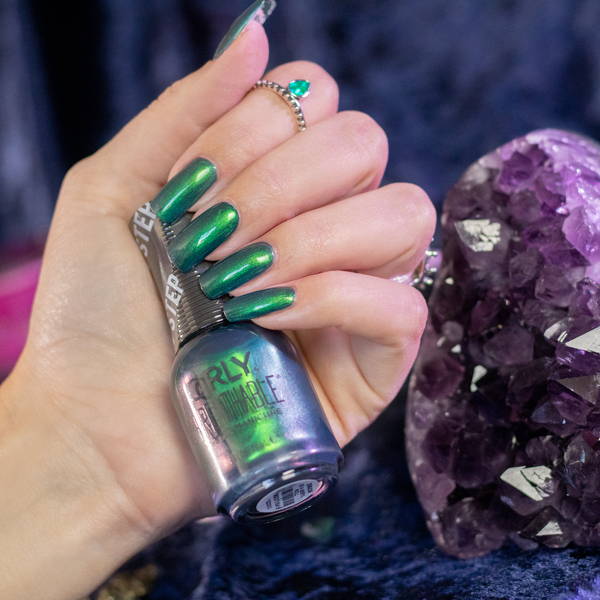 Alexandrite By You, the perfect statement for your next event or to elevate your weekly mani with this bright violet purple shimmer polish.