Introducing ORLY Day Trippin'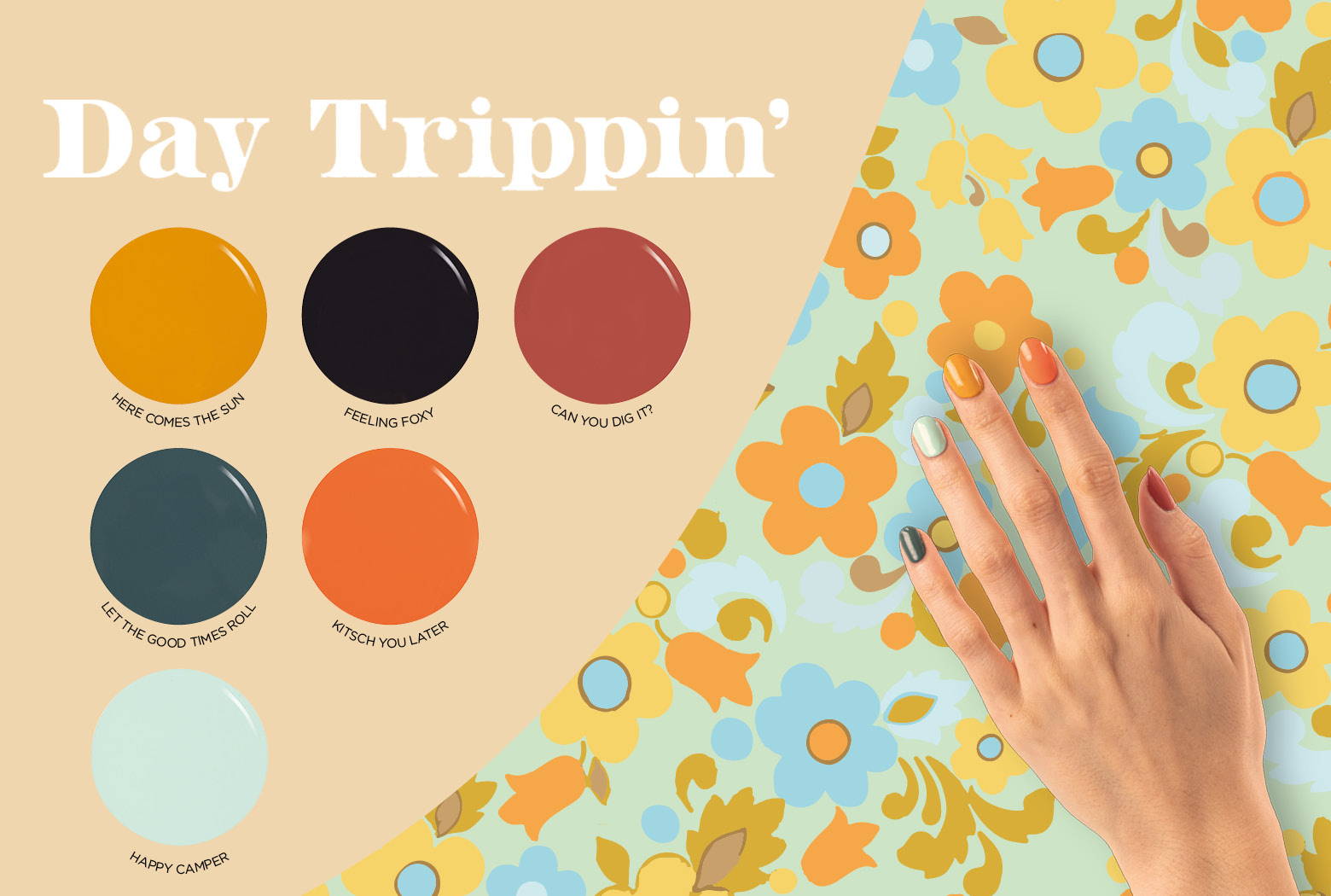 Embrace the sunny, chill vibe days with our ORLY Day Trippin' Collection.
Celebrate that road trippin' lifestyle while transporting us back to the future. Groovy 70's inspired saffron, terracotta, and turquoise crémes take us on a day trip filled with Polaroid adventures.
Push that to-do list to the side for the weekend and indulge in a dreamy vintage fantasy.
ORLY Day Trippin' collection includes 6 shades: