NEW ORLY Breathable Nail Treatments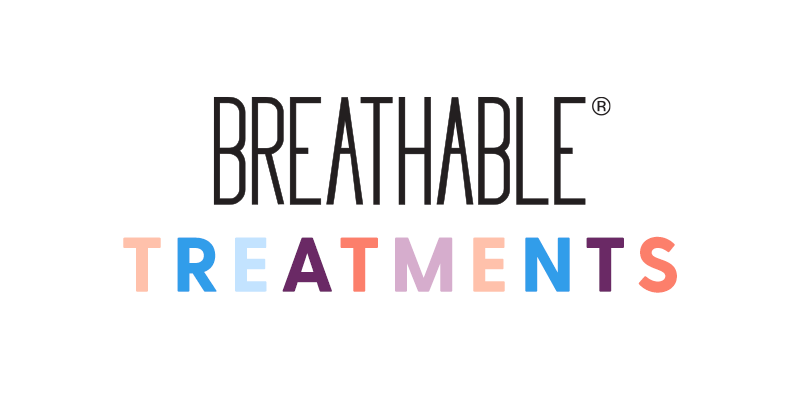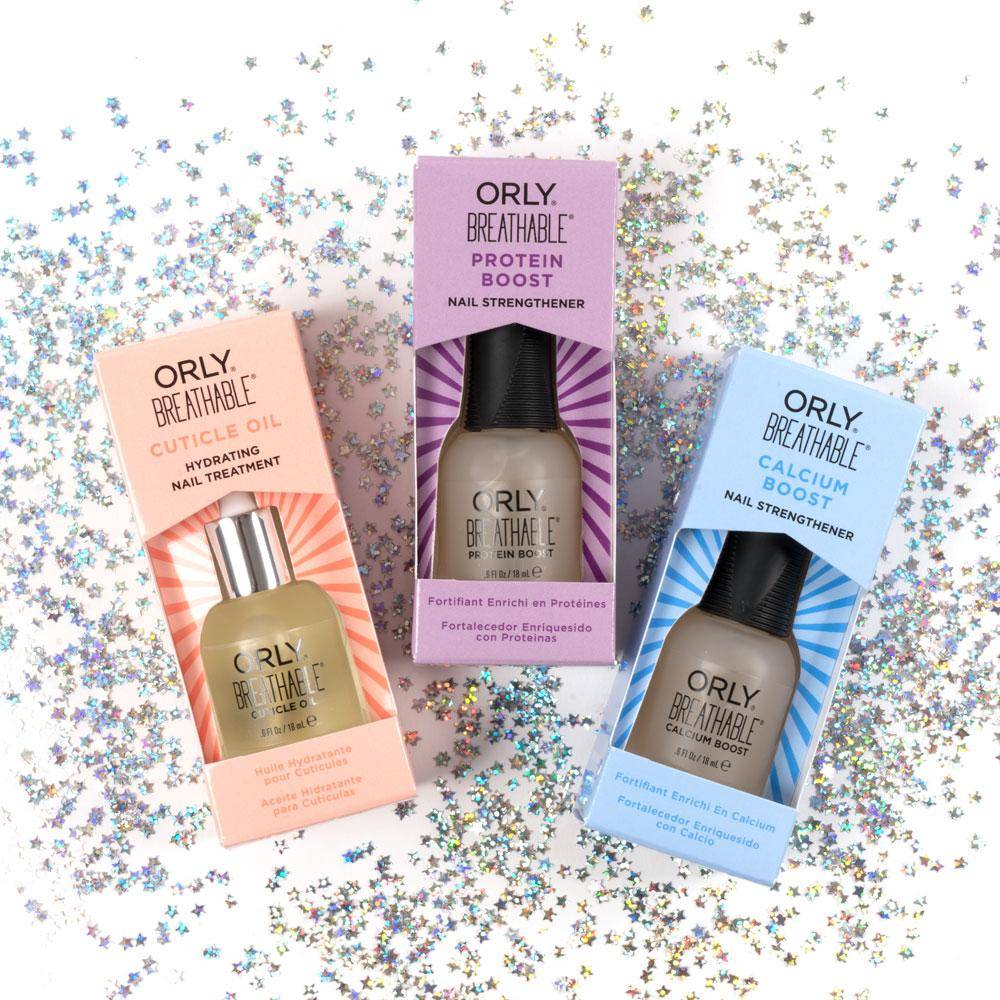 WHAT IS BREATHBLE CUTICLE OIL?

ORLY Breathable Cuticle Oil is a hydrating nail treatment enriched with vitamins and essential oils.
WHY USE A NAIL CUTICLE OIL?
Treat your nails to the ultimate hit of hydration with this blend of Argan Oil, Jojoba Oils, & Vitamin E. All natural Bergamot and Citrus Essential Oils rejuvenate the cuticles; while warm, Cardamom Seed Oil protects the skin.
HOW TO USE CUTICLE OIL
Apply 1-2 drops of ORLY Breathable Cuticle Oil to each nail and massage into the skin and nail beds. Use daily for best results.

FAQs about ORLY Breathable Treatments