ORLY FRENCH MANICURE HOW TO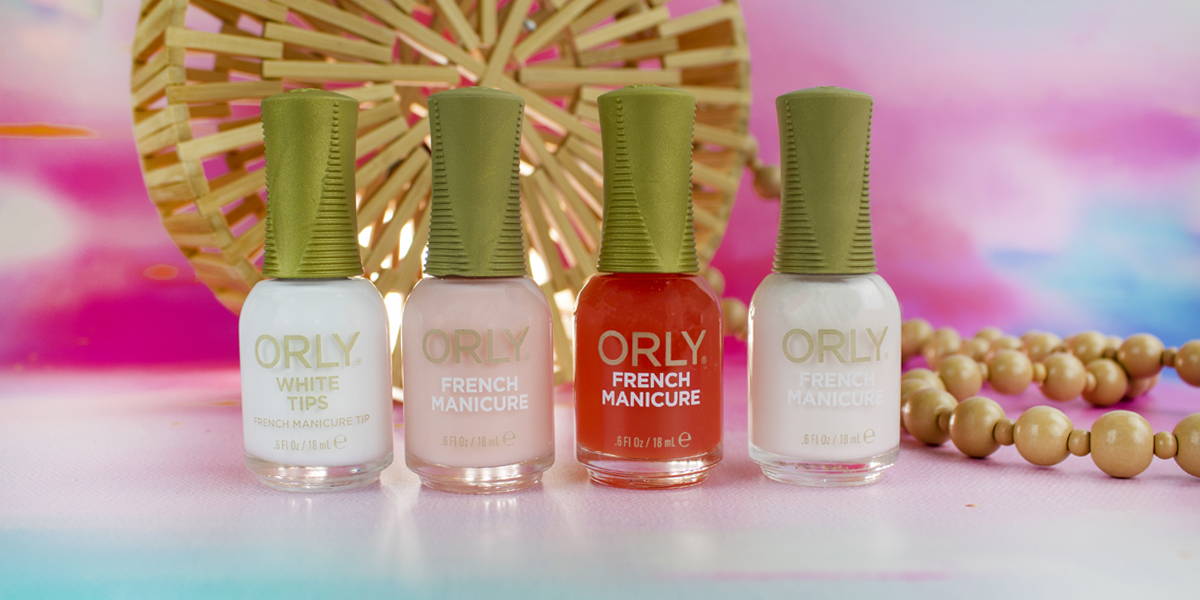 Here at ORLY we're celebrating the 45th Anniversary of the iconic French Manicure, created by our very own ORLY founder, Jeff Pink.
Since Jeff first created the original French Manicure, ORLY has been evolving the French Manicure, emerging in the latest nail trends and fashions. Today a French Manicure comes in an array of designs, from bright pink tips, multi coloured French tip nails, ombre French, bold black tips, reverse French manicure playing on negative space. Blurred lines, asymmetrical French nails. It's no longer just a choice of having long French tip nails or a short French manicure. We're pushing the French Mani LIMITS.
Discover below how to re-create the iconic classic French manicure, as well as our twists on the classic French manicure nail look.
The classic French Manicure a gorgeous natural cover pink with the iconic white tip, created by our founder Jeff Pink for the chicest of people and made to go with every outfit and fashion trend.

To create the French tip follow these 4 simple steps :
Step 2: CReate your french tip
Step 1: CREATE YOUR FRENCH MANI BASE
Step 2: CREATE YOUR reverse FRENCH tip
Step 3: CREATE YOUR FRENCH tip
The Abstract French Manicure
Rainbow coloured French tips aren't for everyone. Summery, flirty and fun. This is an abstract twist to the French manicure using our limited edition Pastel French Manicure Breathable nail polish bundle.

You can re-create the abstract French Tip follow the steps below:
STEP 1: CREATE YOUR FRENCH MANI BASE
STEP 2: CREATE YOUR FRENCH TIP
This is where the fun starts!
1) Swipe the nail polish brush across a section of the nail that you choose in a wavy random shape. We used Morning Mantra Breathable polish from our Pastel French Manicure bundle, but you can you use any of your fave ORLY nail polishes.

2)Fill in the gaps using your ORLY nail polish.
STEP 1: CREATE YOUR FRENCH MANI BASE
STEP 2: CREATE YOUR FRENCH TIP
Top tip: this luxe rose gold french manicure really makes an impact on a round or almond nail, creating a gorgeous contrast between the straight line of the rose gold polish and the rounded free edge.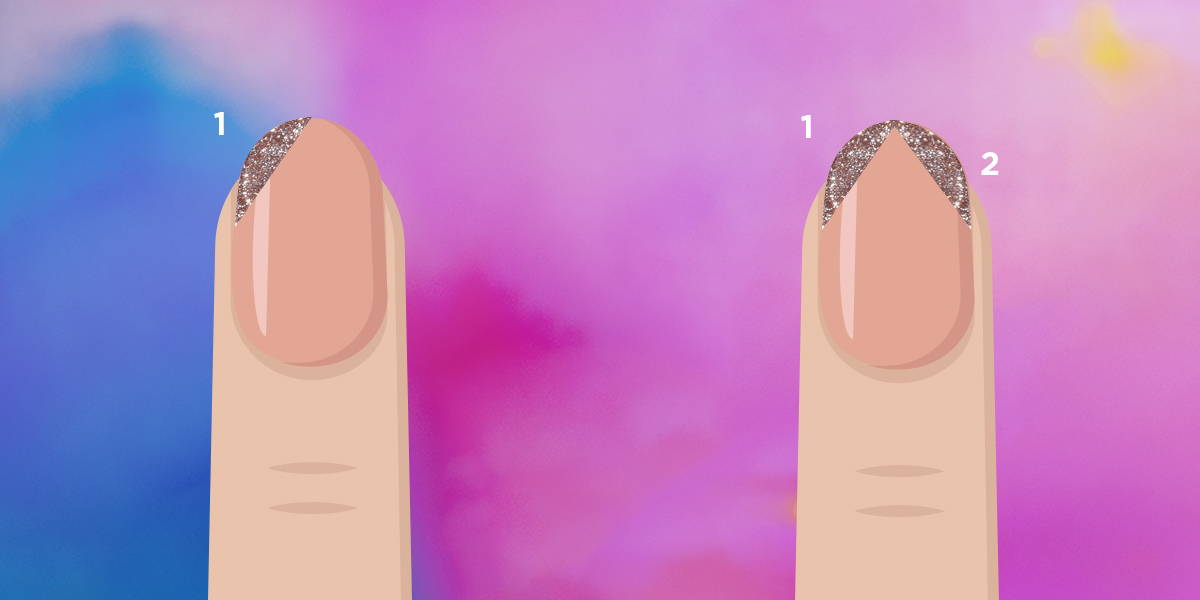 The French ManicurE BUNDLES
Want to re-create your own French Manicure? Why not push the French tip boundaries and try our French Manicure Bundles.