INTRODUCING ORLY ELECTRIC ESCAPE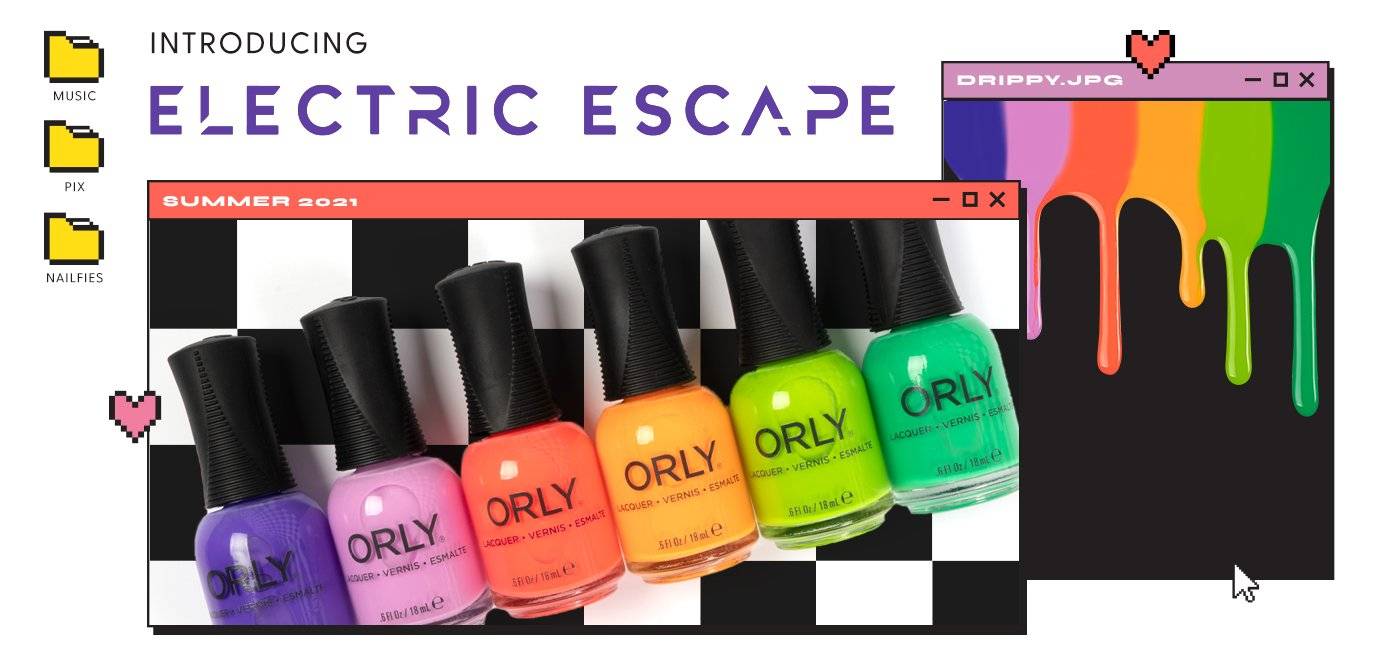 ORLY ELECTRIC ESCAPE SUMMER 2021
This summer, we've dreamed up a collection inspired by those who wish to create their own hyper saturated reality. Tropical city streets drenched in a neon glow, synthetic symphonies pulsing from the city's nightlife hot spots, and thrilling scenes from neon noir adventures capture this season's essence. Let your inner club kid experiment with bright lilac, tangerine and lime crème polishes that disrupt the mundane as you ping into that Electric Escape.


Upgrade your manicure this summer with ORLY Electric Escape 6 NEW vegan nail polishes: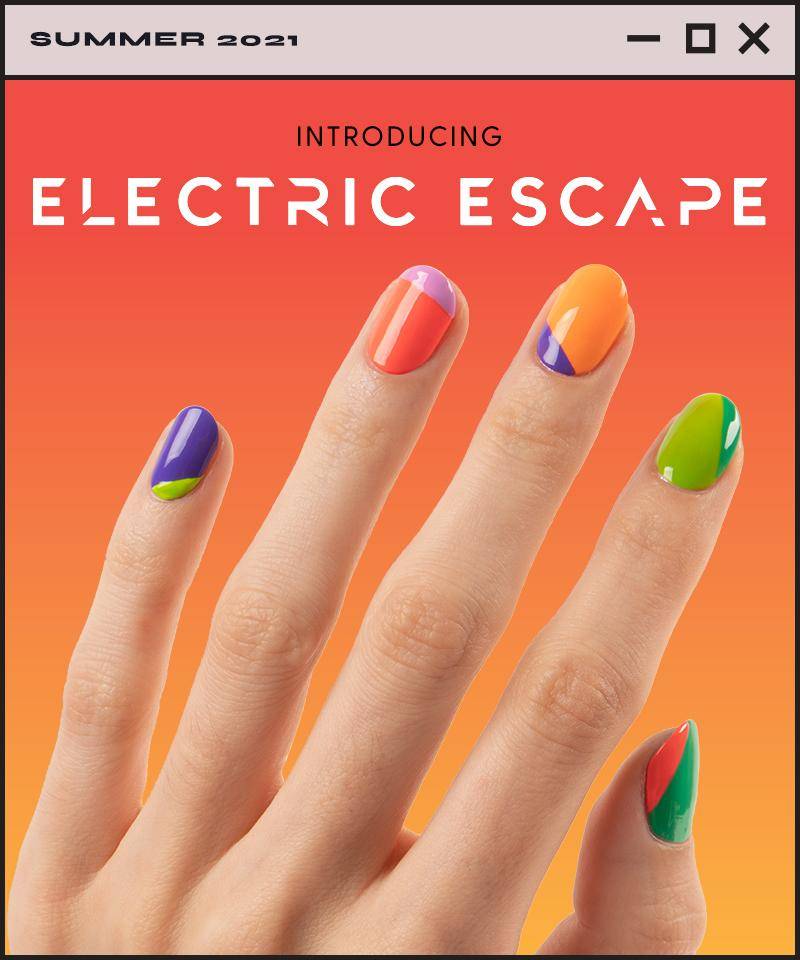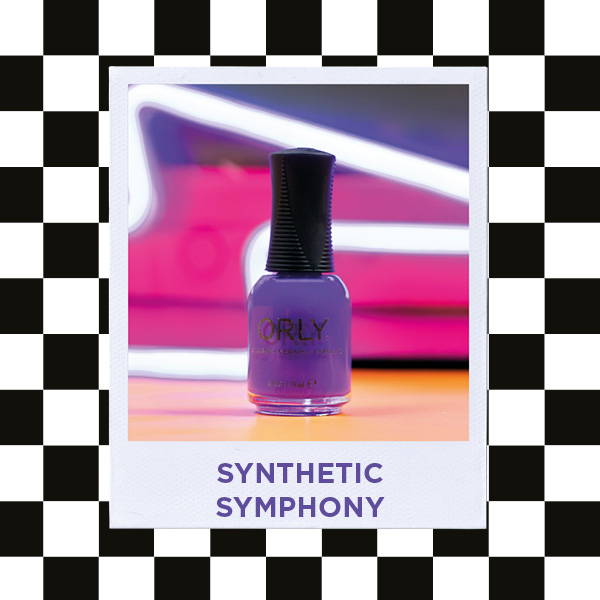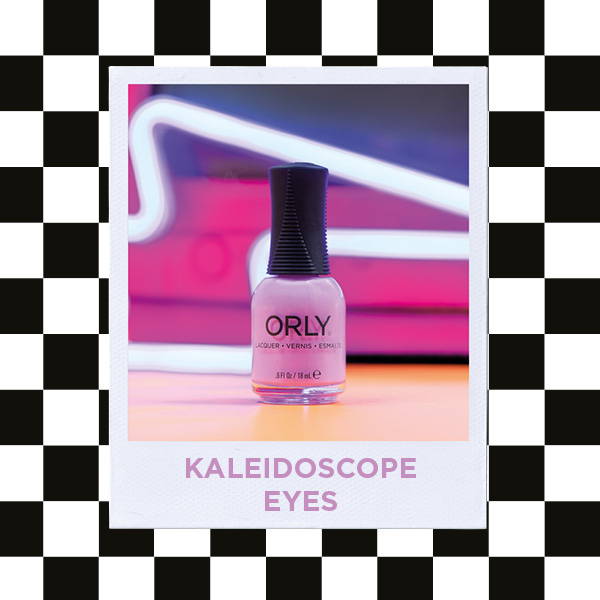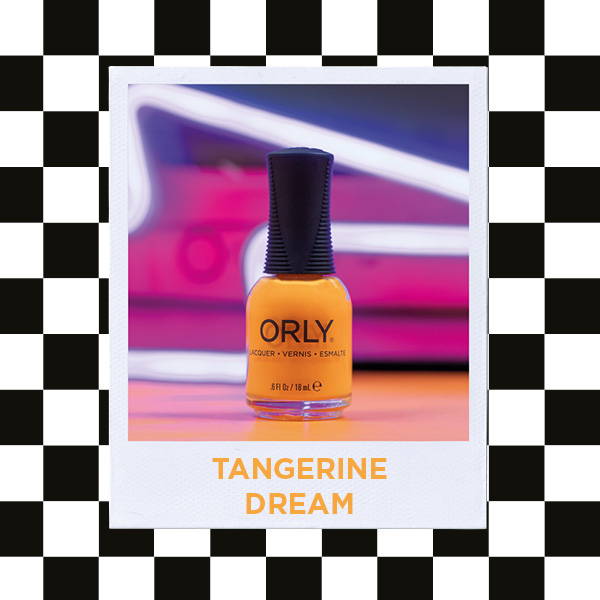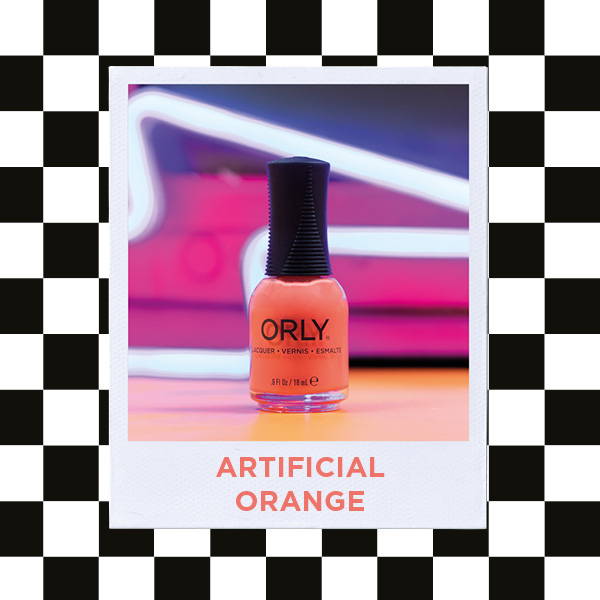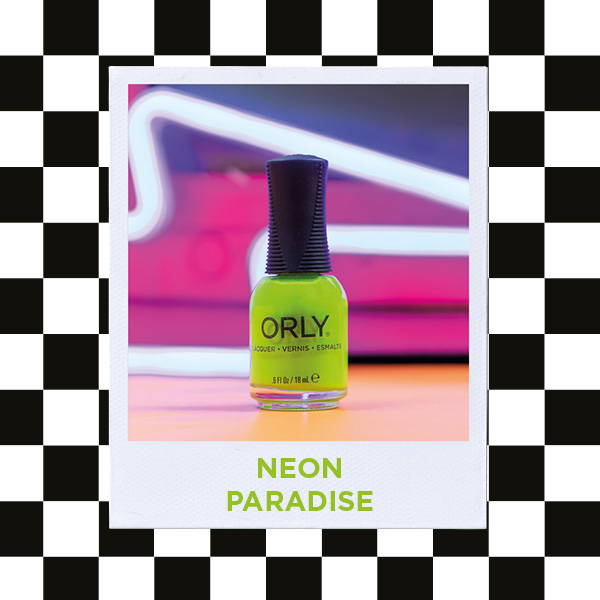 ORLY NEON PARADISE NAIL POLISH
Dreaming of a tropical getaway? Let Neon Paradise a bright lime green crème nail polish transport you to a paradise where neon signs are buzzing & your next adventure is just around the corner.